Paris on foot.
18 Jun 2017
|
France
Travel
First day in Paris started with the requisite stop at the boulangerie for Paris Brest and croissants. We ate them in the shade in the court of the Louvre. We then did quick a walk around the glass pyramids and went back to our apartment to change into some cooler clothing. Man, it is warm! I took a catnap, and then we were off again.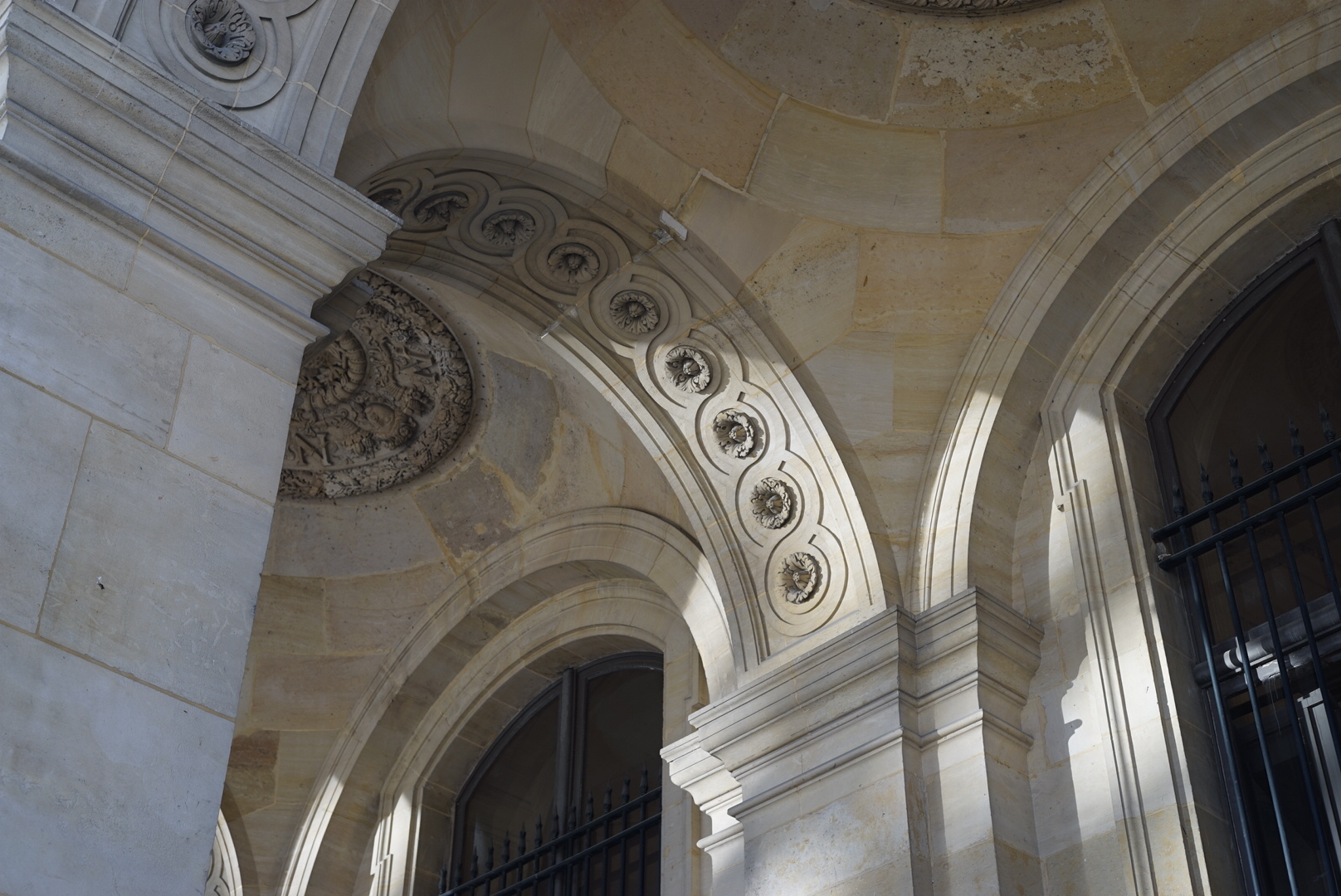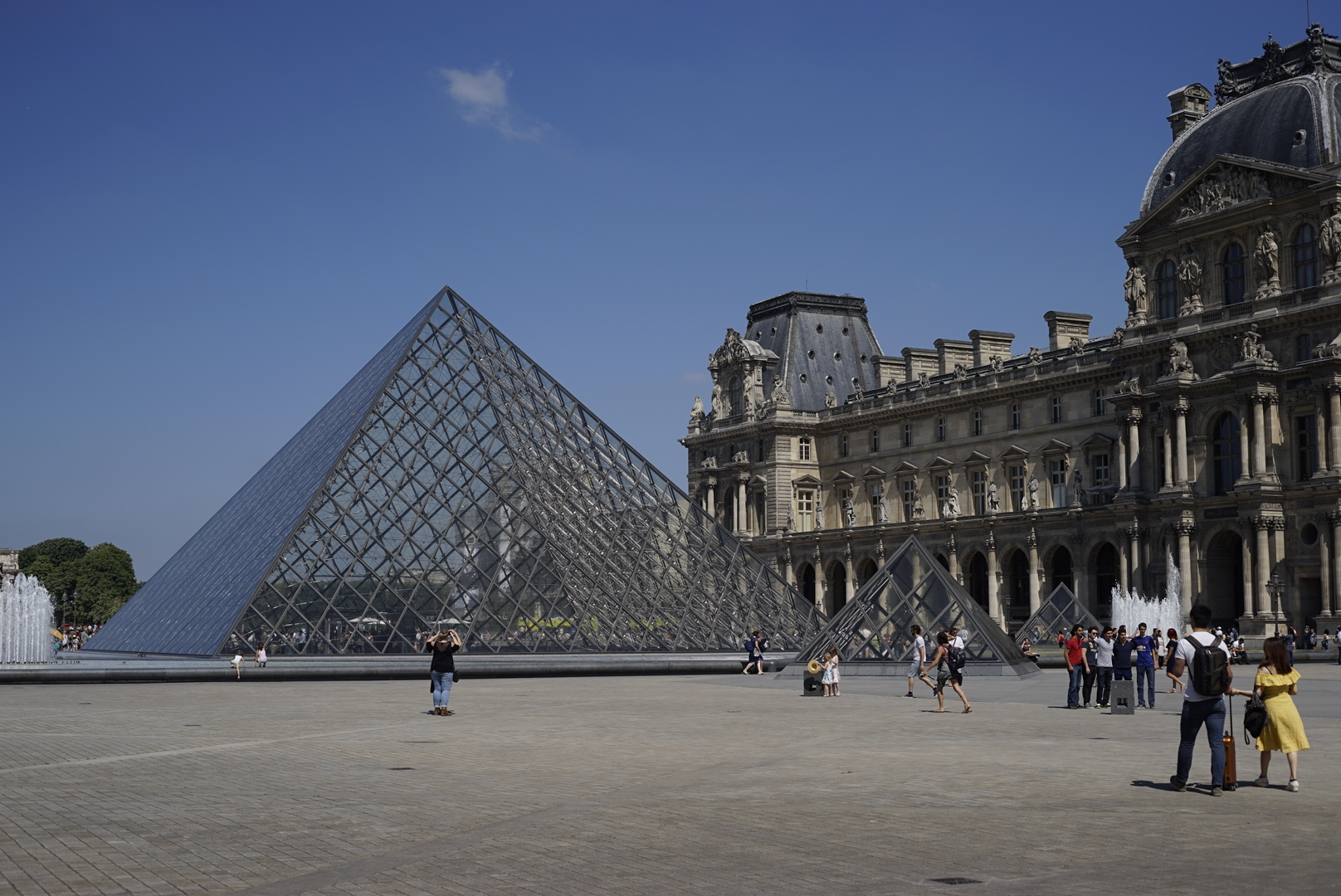 We walked through the Louvre grounds again on our way to the Seine. We crossed to the left bank and then crossed a bridge to the Ile de la Cite and made our way to stare at Notre Dame. Not sure if there were more tourists than pigeons or vice versa. The line was too long, the sun was too hot, and the bellies were too empty to go inside.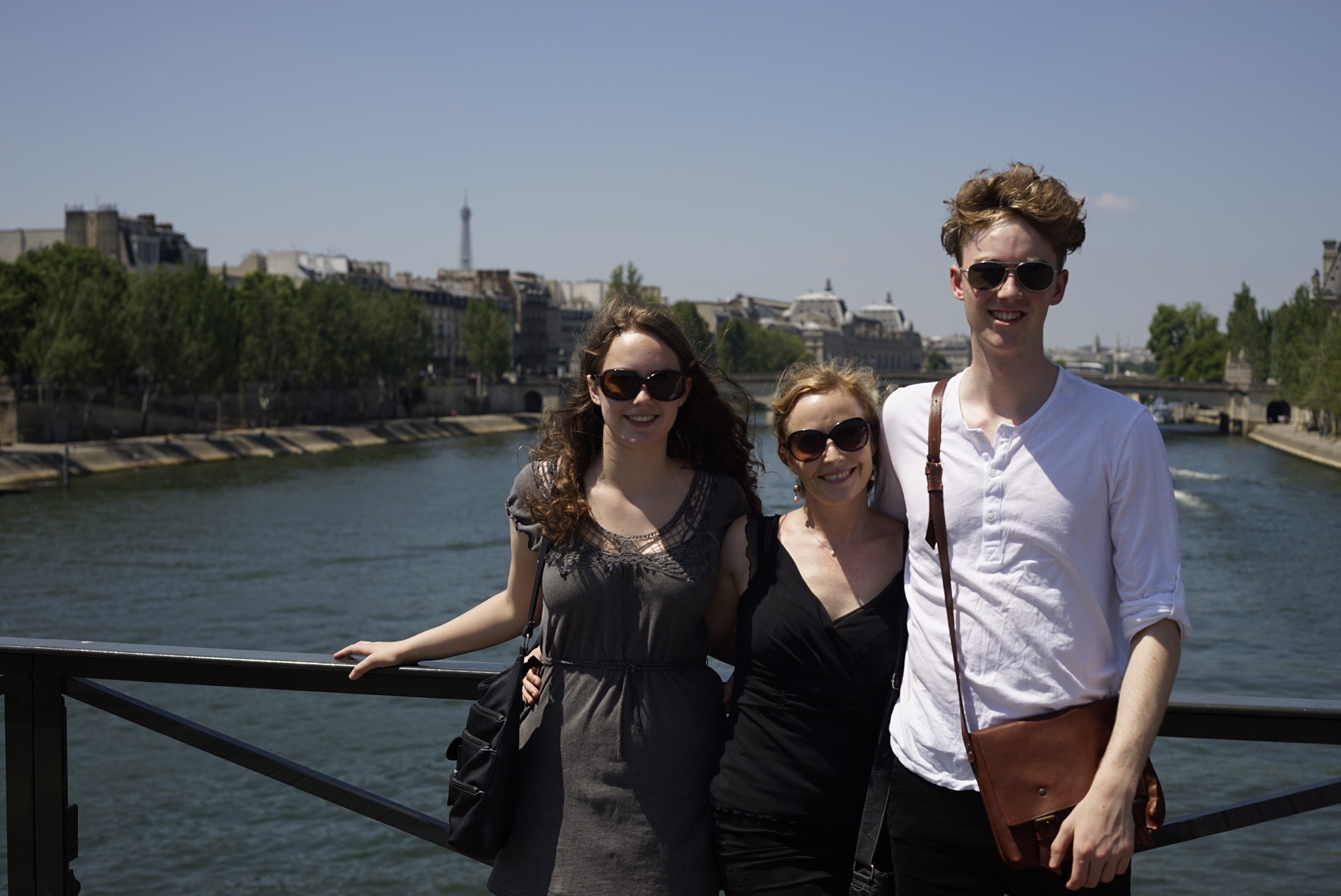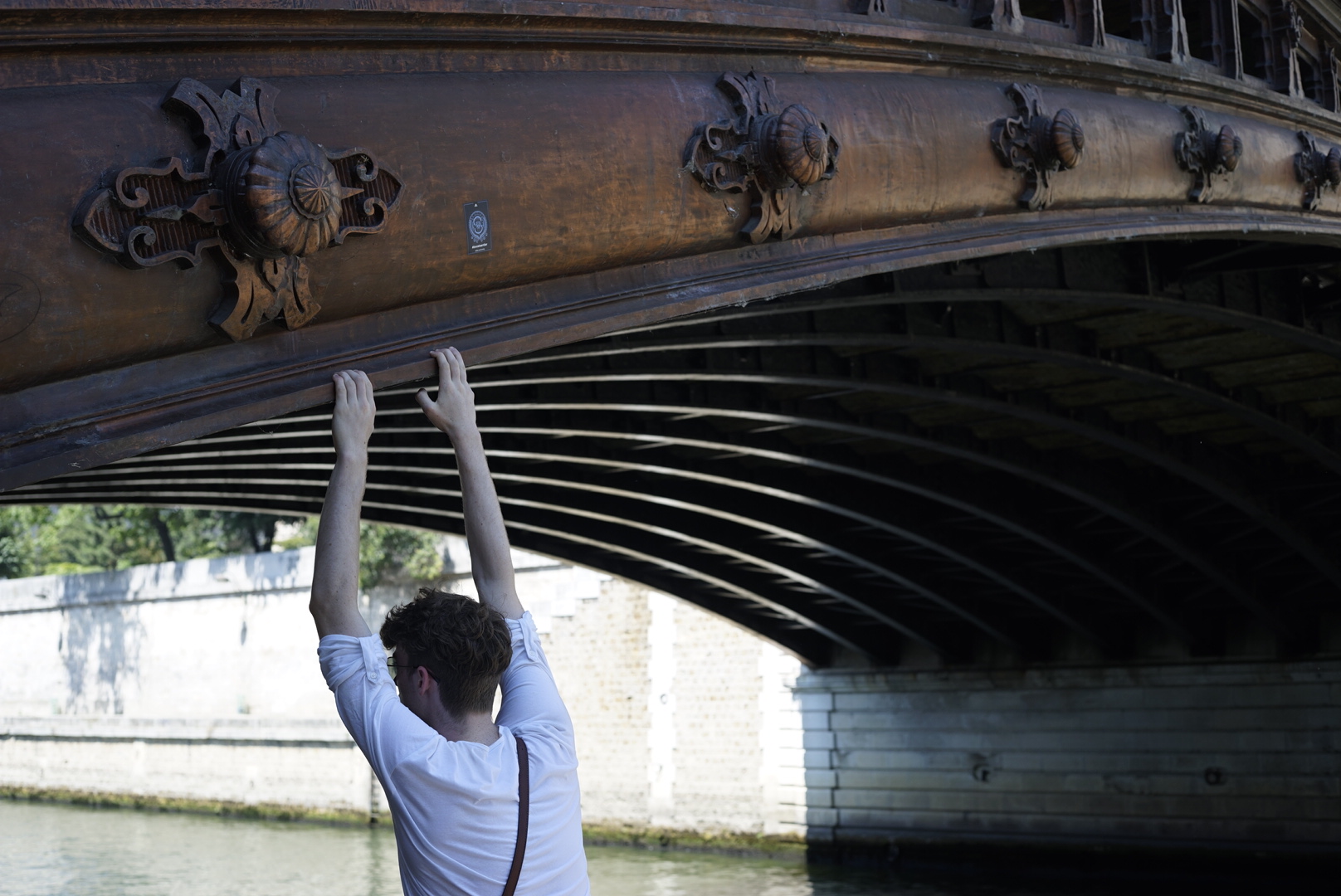 While on the Left bank, we went to Shakespeare and Company for the book nerds among us and had lunch at the cafe beside it. There was a young man sitting at our cafe doing his best to channel Hemingway.
We came back to the apartment for some downtime and to freshen up for dinner.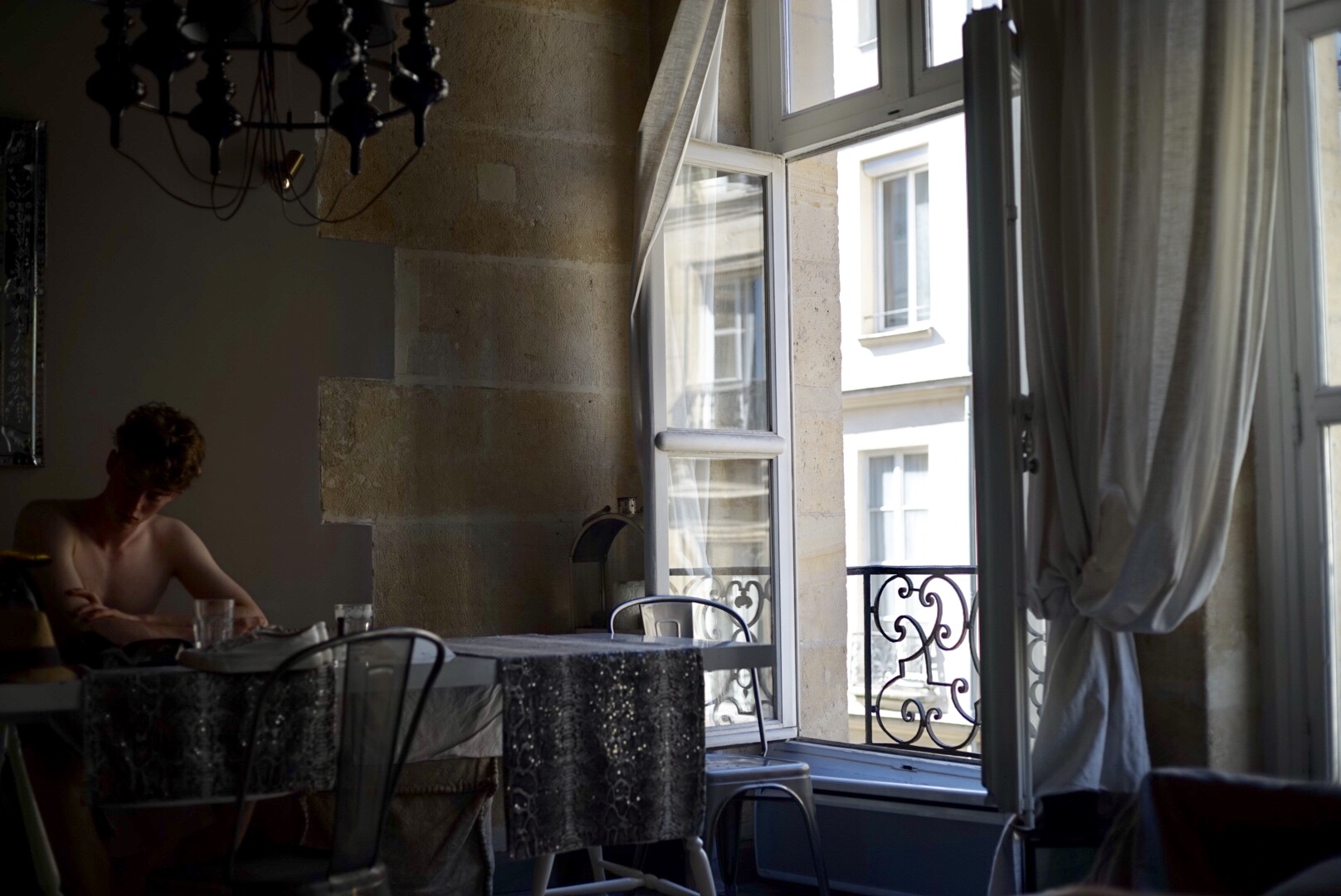 In the evening, we walked to Le Marais and had delicious vegan burgers at Hank Burger near the Les Archives.
Finally, we took a bottle of wine to Pont de Neuf and watched the sunset on the Seine.
Not a bad first day, despite the jet lag.