The journey to Amboise
24 Jun 2017
|
France
Travel
Leaving Reims was a complicated affair. Besides packing 2 years of belongings, Kristine and Athena had to clean the empty apartment and coordinate with the landlord, Mr. Lombard. We were able to pull away from apartment around 12:30 and were on the road south to Epernay. Between Reims and Epernay there is a "mountain." And it was quite wooded and wild. But the landscape is dominated by champagne fields and cute little villages.
We continued south and west on "D" and "N" roads which are not the toll freeways. They are slower but way more scenic. If we just took the "A" road we wouldn't have seen that today's modern French farmer is powering his barns either wind or with nuclear power.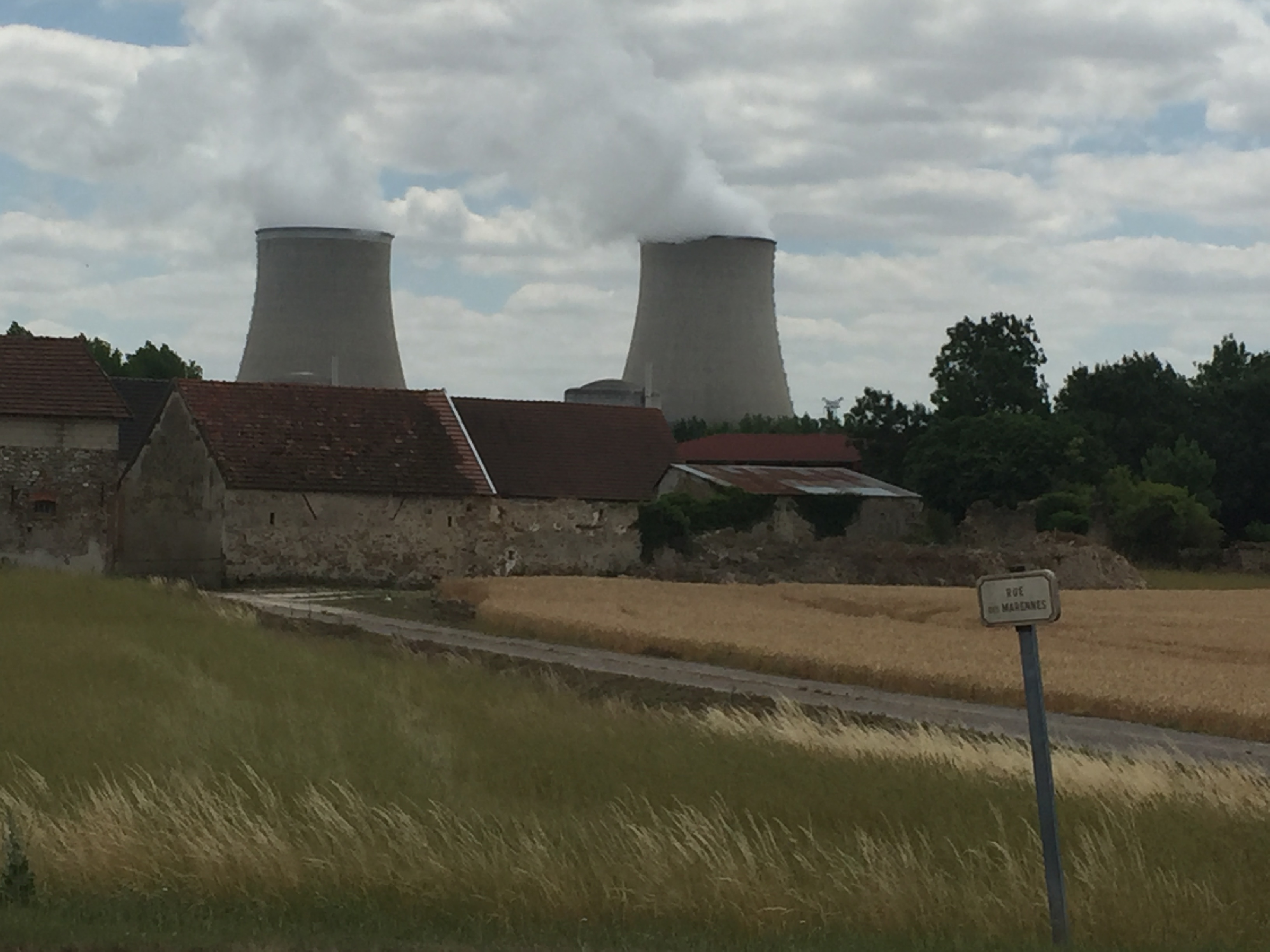 We didn't take to many shots while on the road because we were focused on driving and navigating. Taking the byways requires you to do your own navigation, the onboard nav system was only interested in sending us on the major roads.
Our mid-trip stop was Fontainebleau. Not knowing better, We arrived by the back gate, which I expect was where the nobility would exit the grounds to go hunting in the woods beyond. The fact that the stables were at the gate supports my theory.
Access to the grounds is free but access to the building costs. We paid the fee and went on a quick self guided tour through Napoleon's state rooms and Marie Antionette's boudoir (among many other rooms labeled with the names of kings and popes who spent time "roughing it" here in the country. We bought crepes from a small booth in the courtyard and loaded back up I to our van (which we have inexplicably named Colin).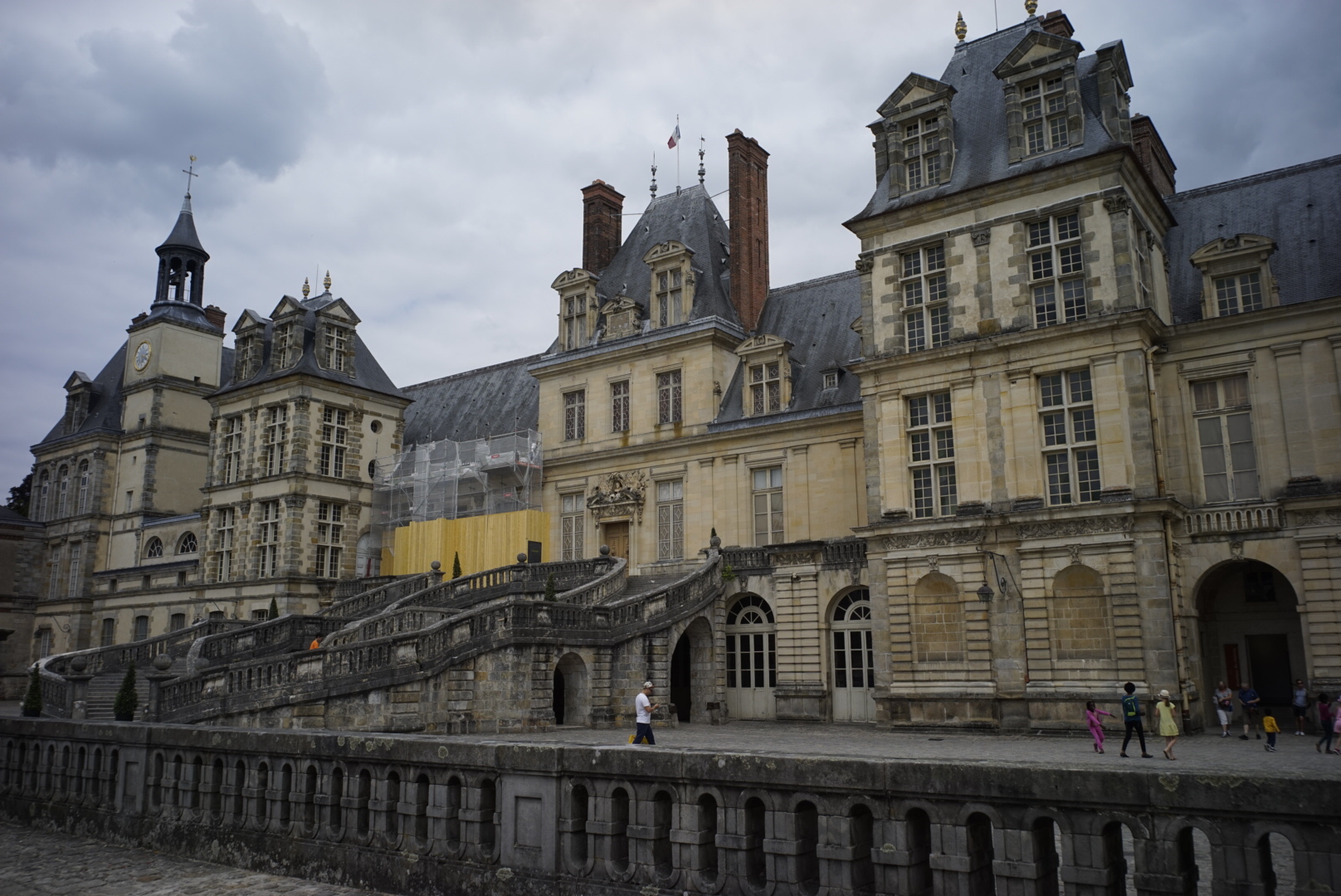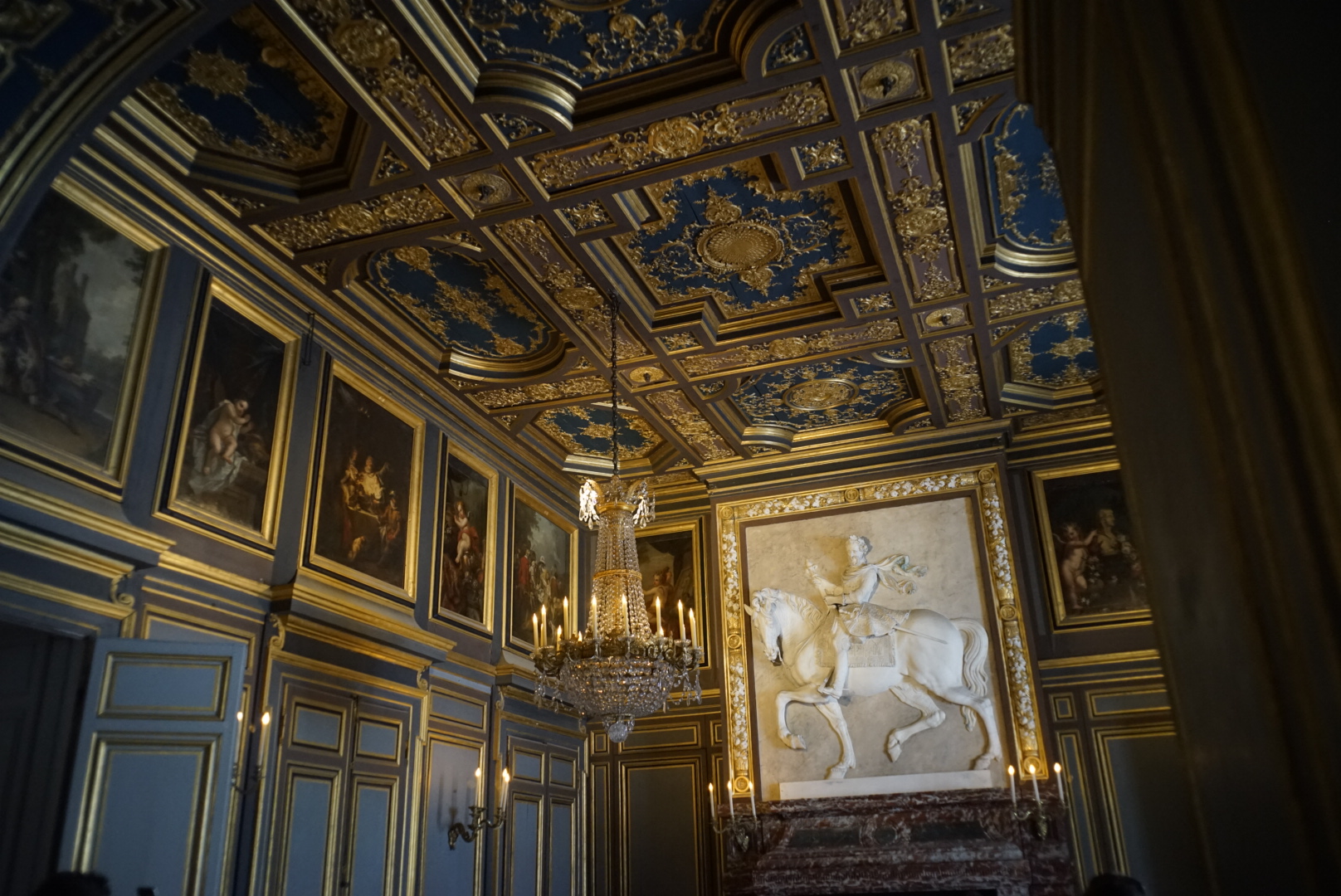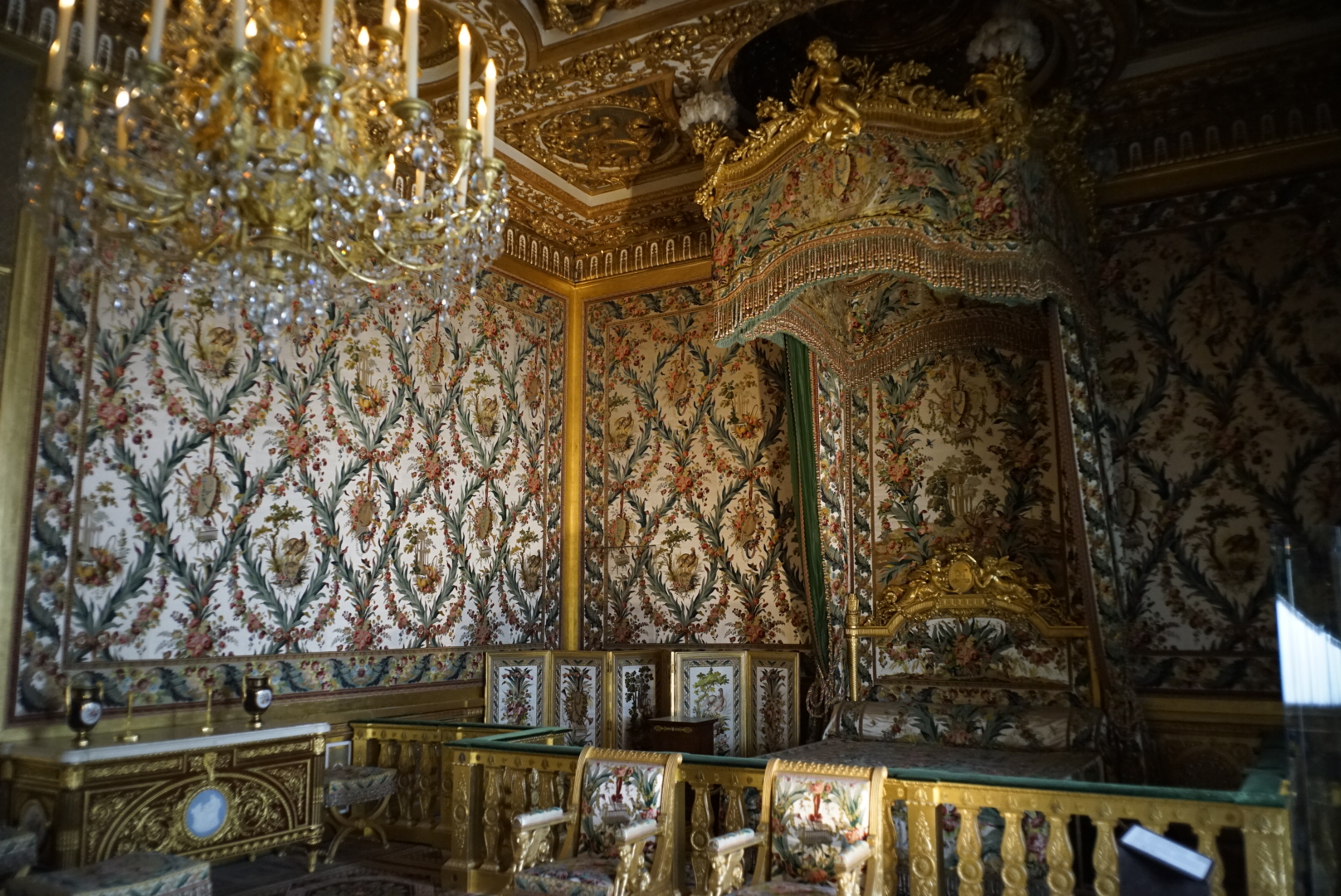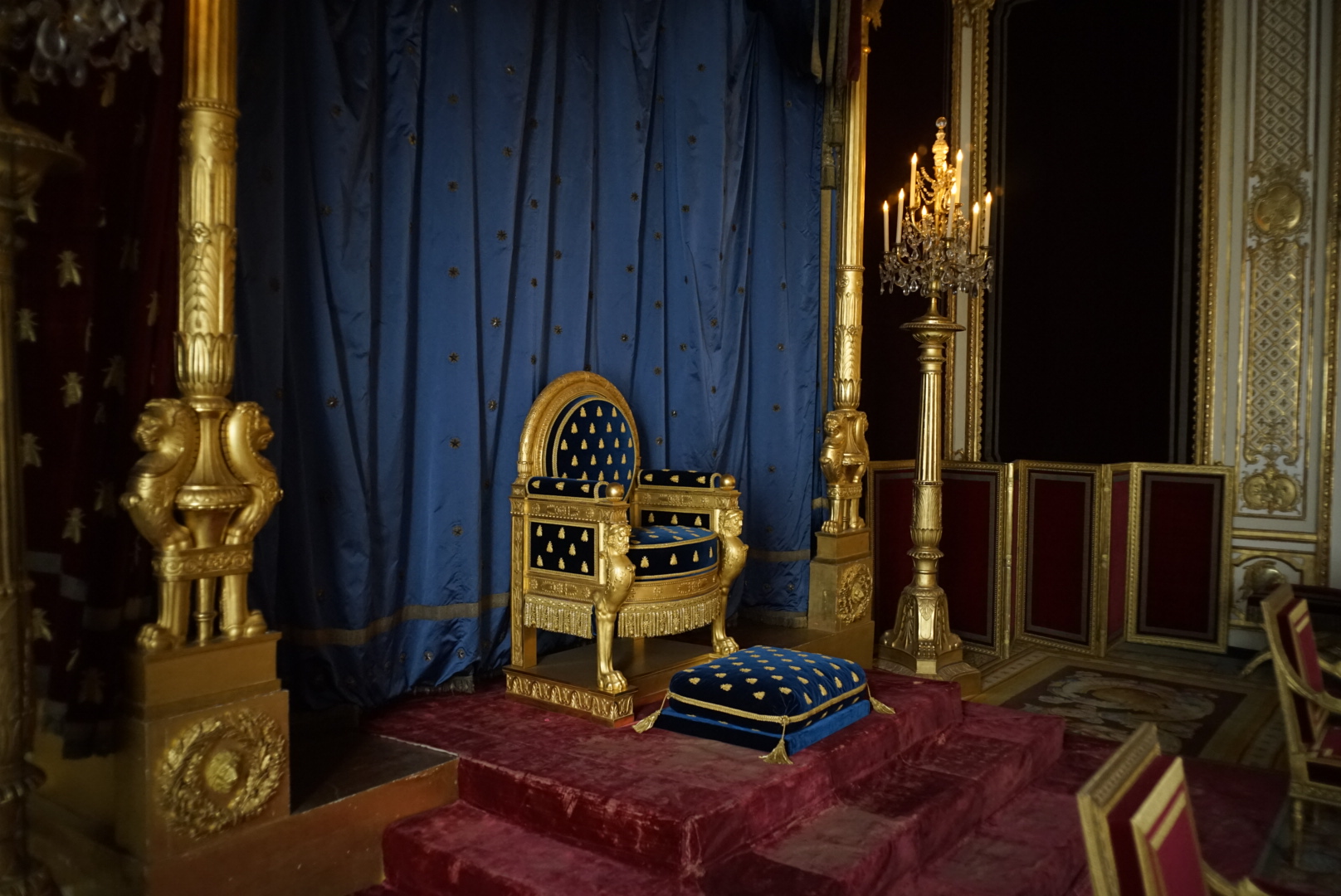 After Fontainebleau, we decided to take the "A" toll freeways to Amboise since the day was wearing on. We must have paid 5 times, and not small amounts (4-12 euro a piece). We arrived in this charming town and drove Colin (he is a BIG boy) down the increasingly narrow roads to our new apartment. We were met by Anthony, a young stone worker and avid gardener) gave us a tour of the house he has refurbished in adorable fashion. The house is by a little canal and surrounded by trees. The house cat has charmed Athena.
We rested and readied for dinner. We wondered the streets and squares of town till we found a restaurant. The town is delightful.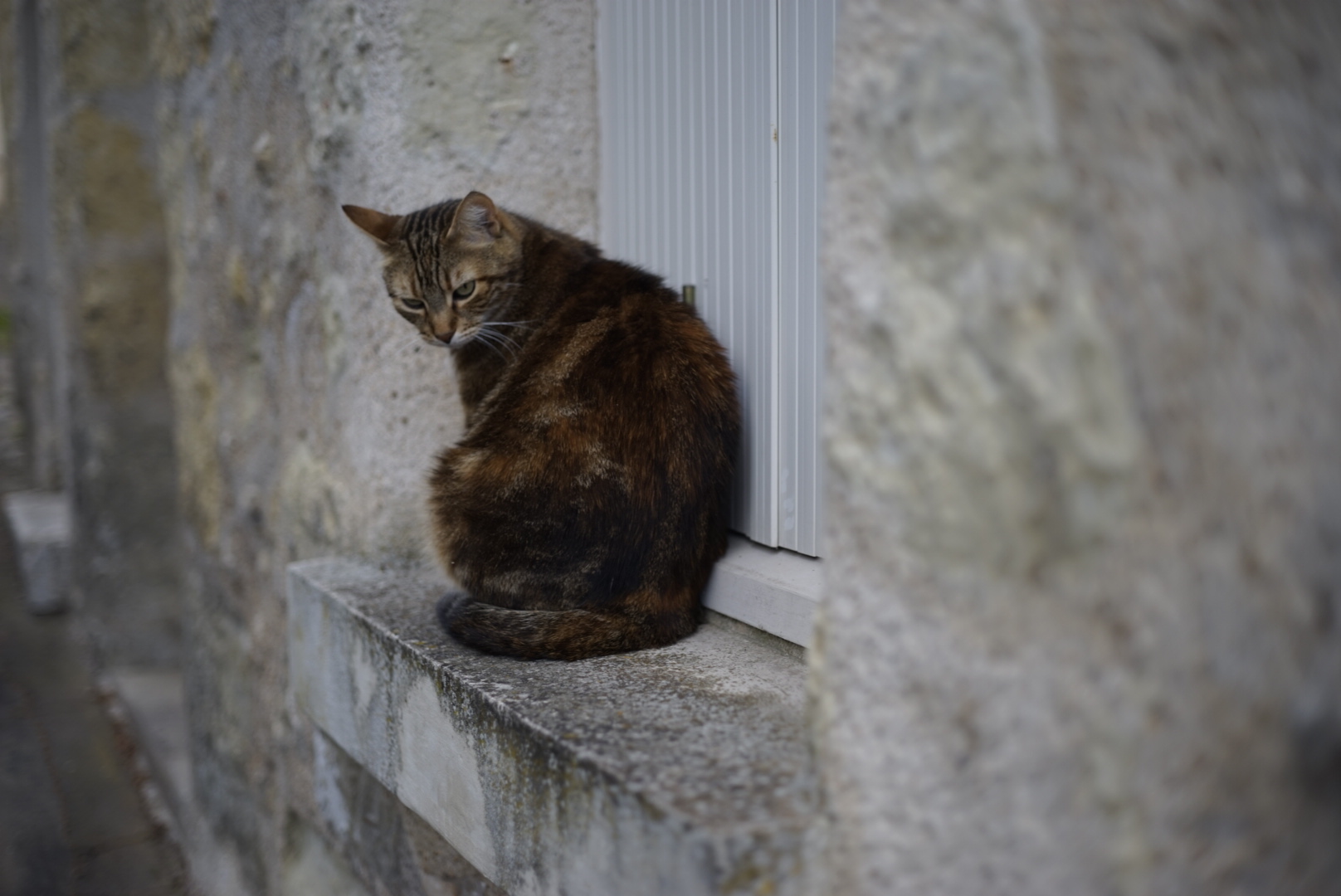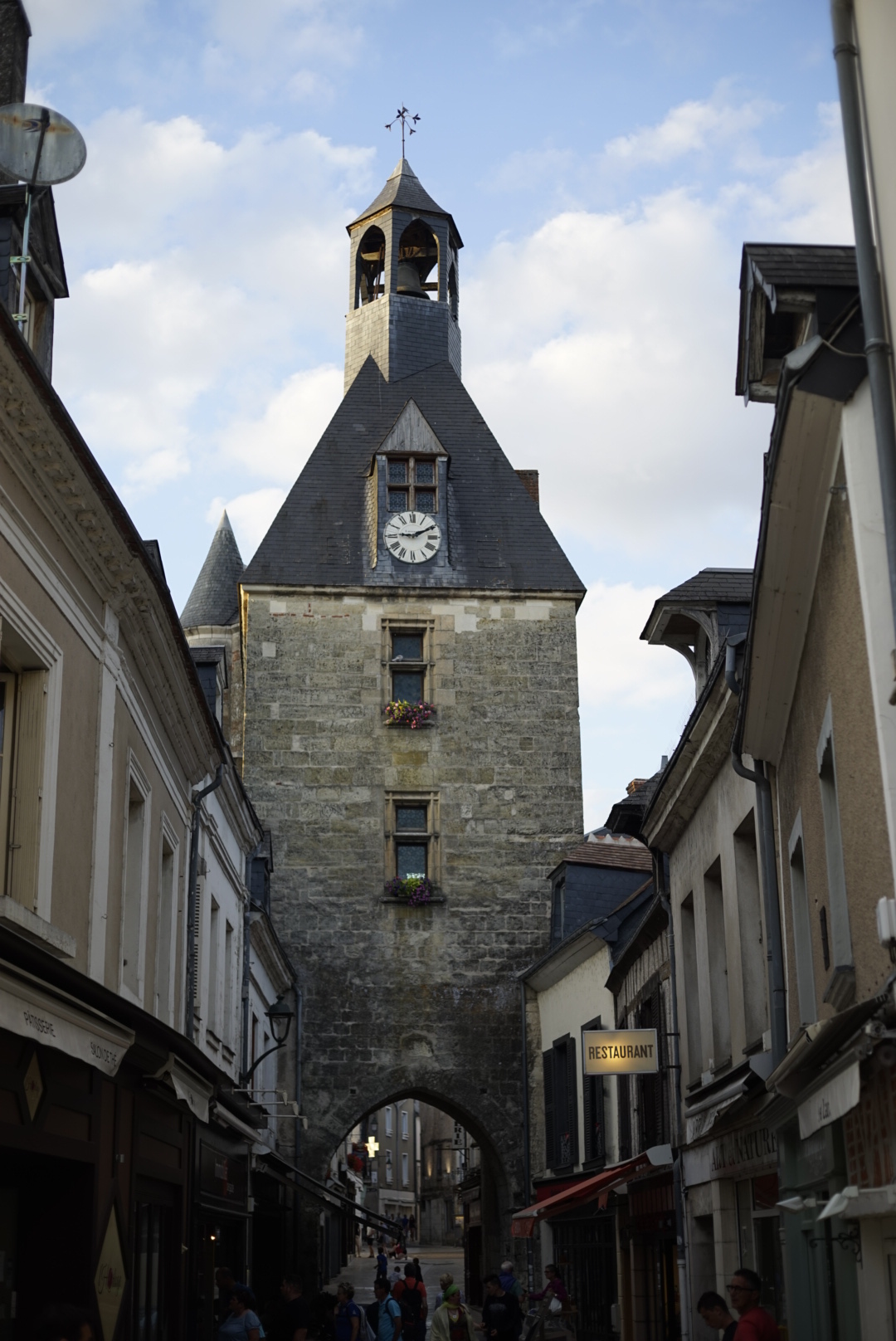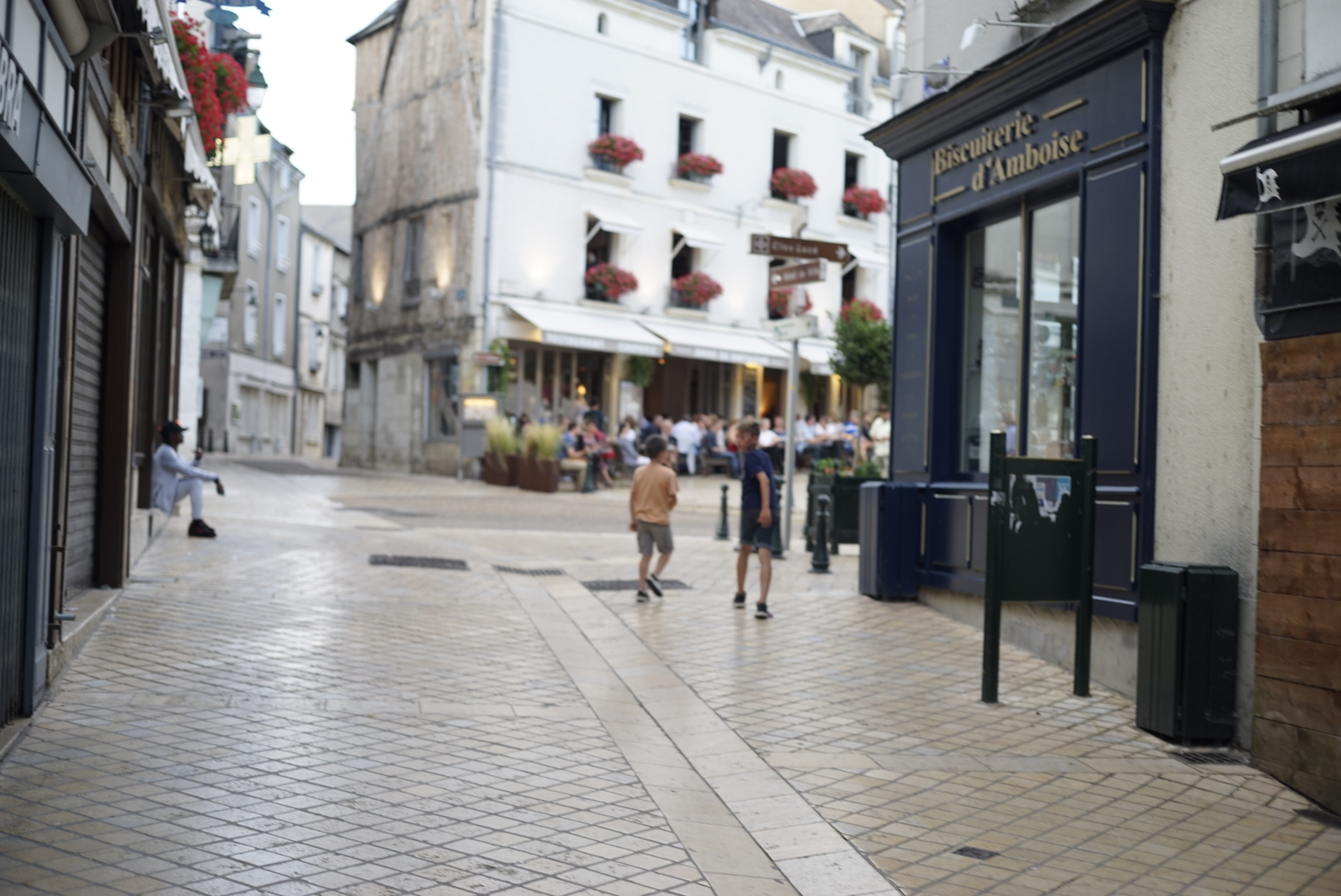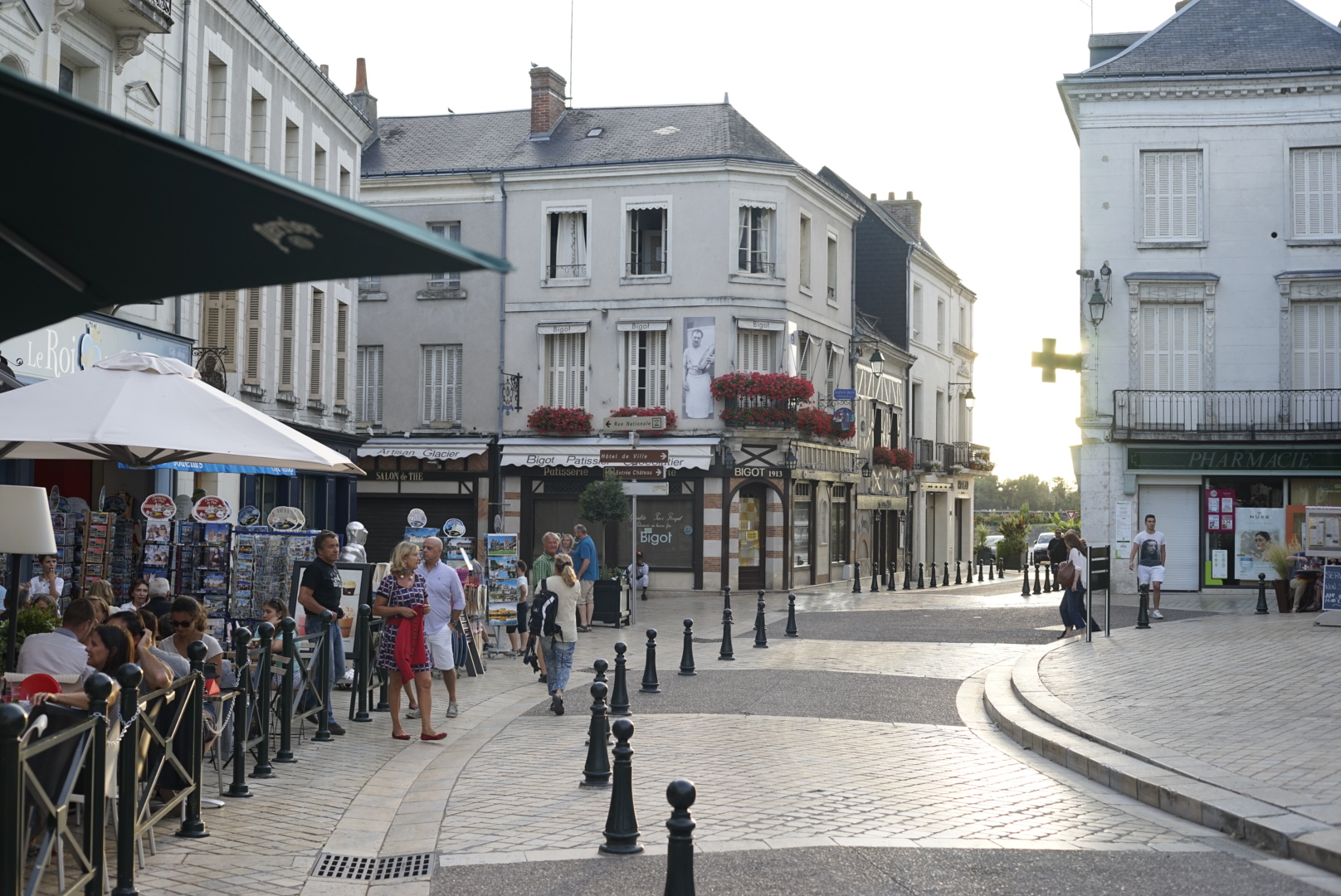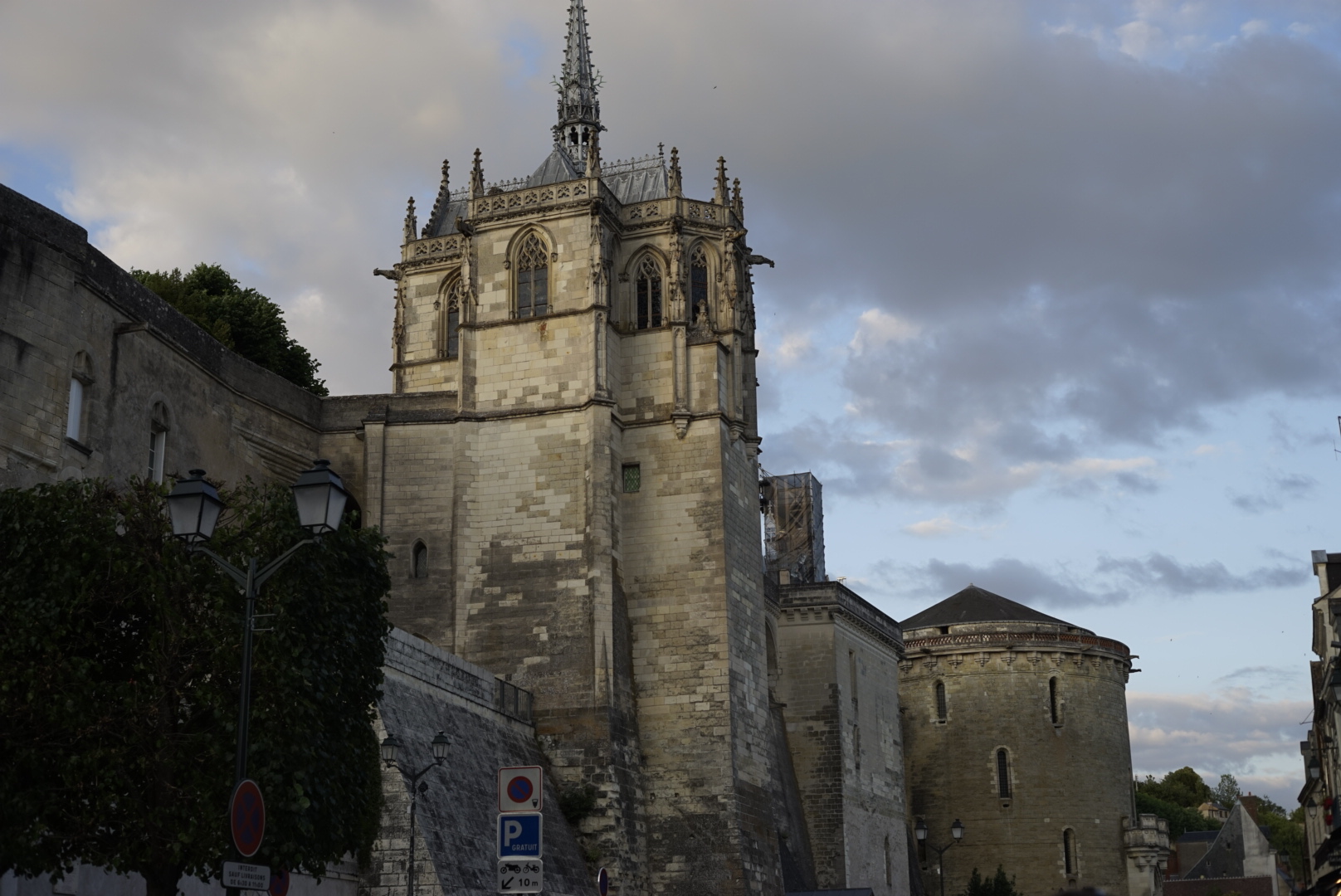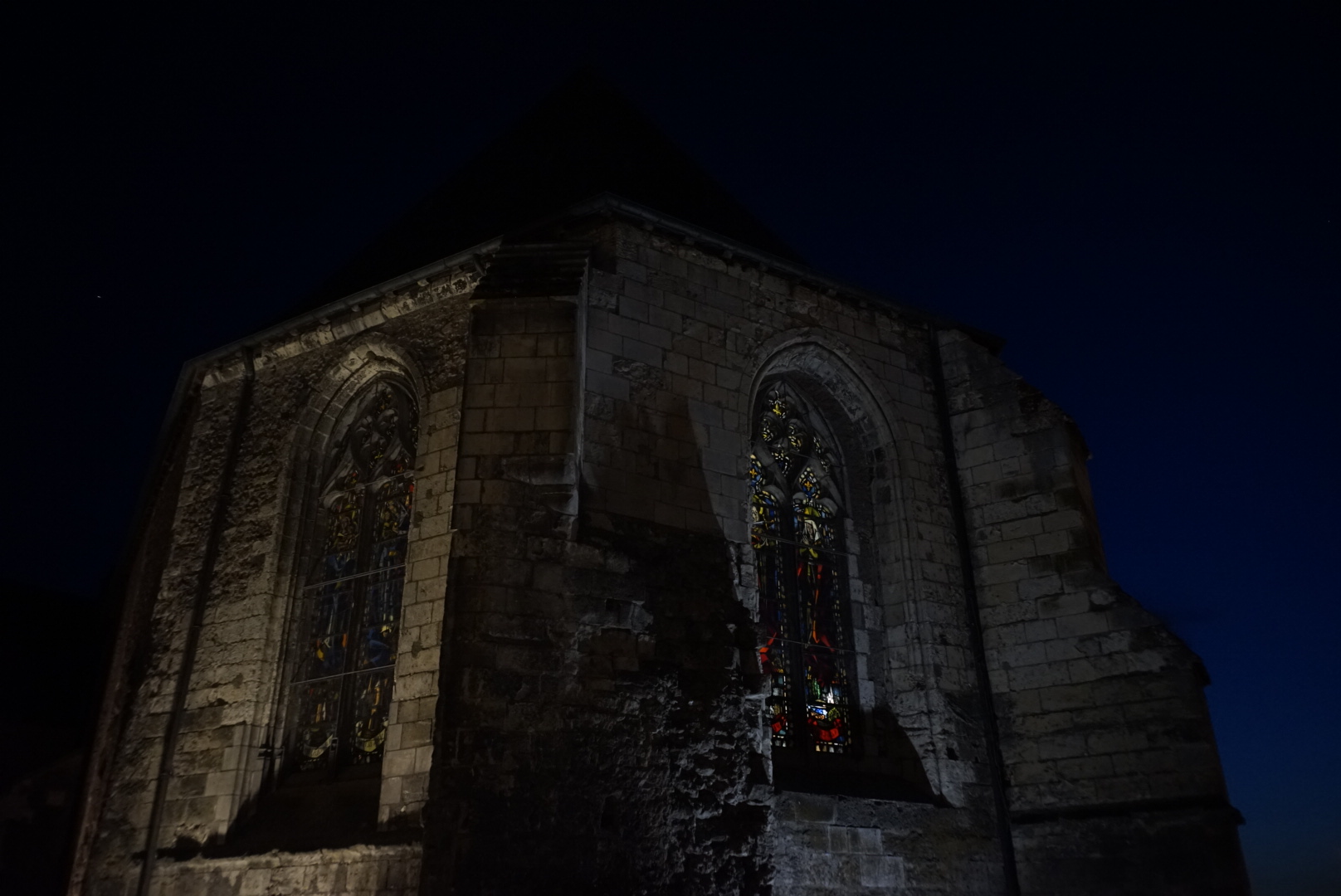 After dinner, we walked some more, by the Loire and past the local Chateau, then home for the night.