Visiting France's Posh Past
25 Jun 2017
|
France
Travel
We began our morning with some gorgeous new pastries at our kitchen table. We also sampled the host's homegrown, homemade raspberry jam! We would have preferred to "take breakfast" as our host suggested, in his cute garden, but we saw the first light sprinkles of rain of our trip.
We then took a lovely 25 minute drive through the woods to Chateau Chenonceau, quite possibly one of the most quintessential and photogenic chateau in the Loire … which explains the crowds.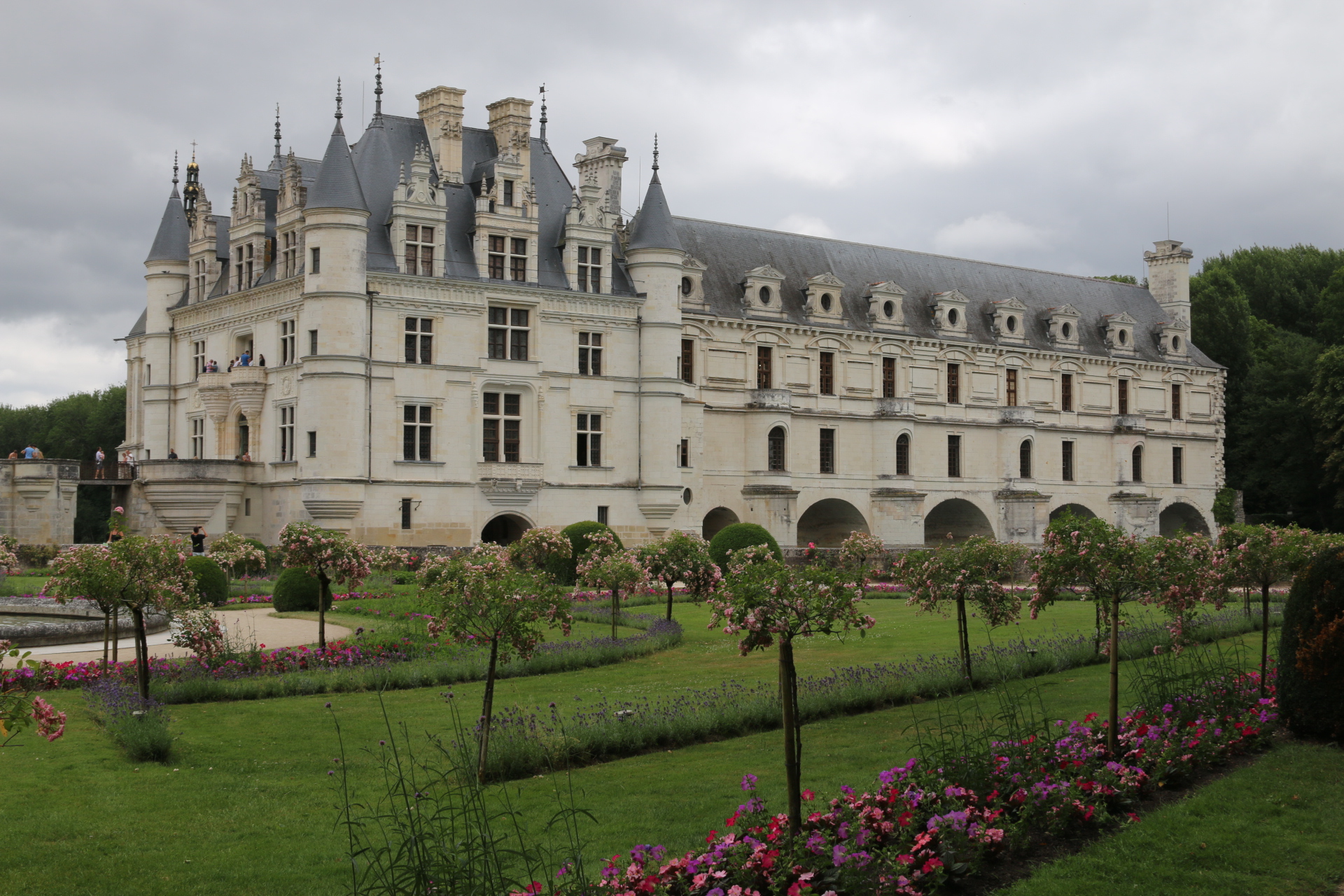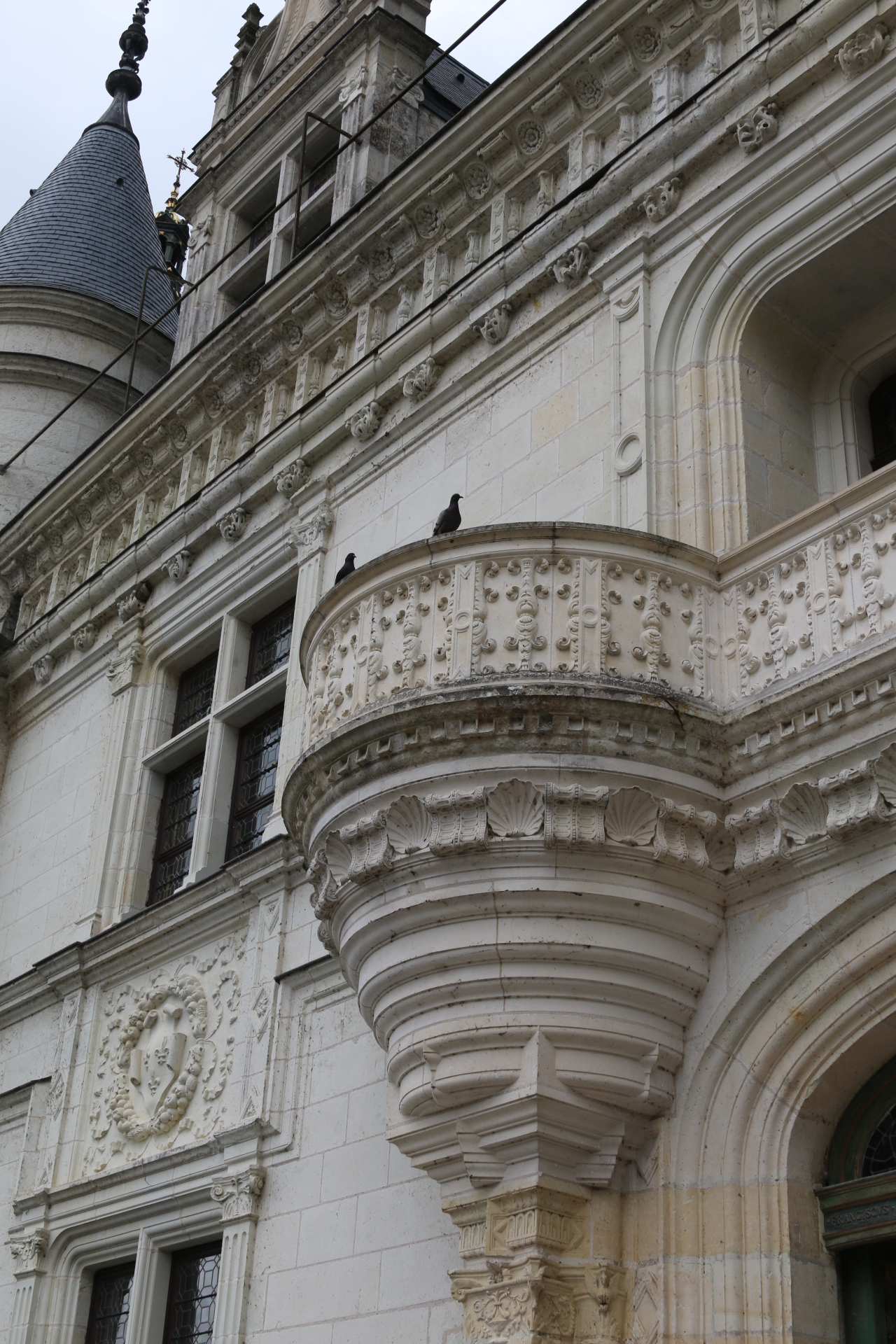 Built entirely over the water, and housed by a long series of strong women, weak kings, and cunning mistresses, this fairytale castle has been beautifully restored. My personally favourite sections were the long, bright gallery and the elaborate, intriguing kitchens.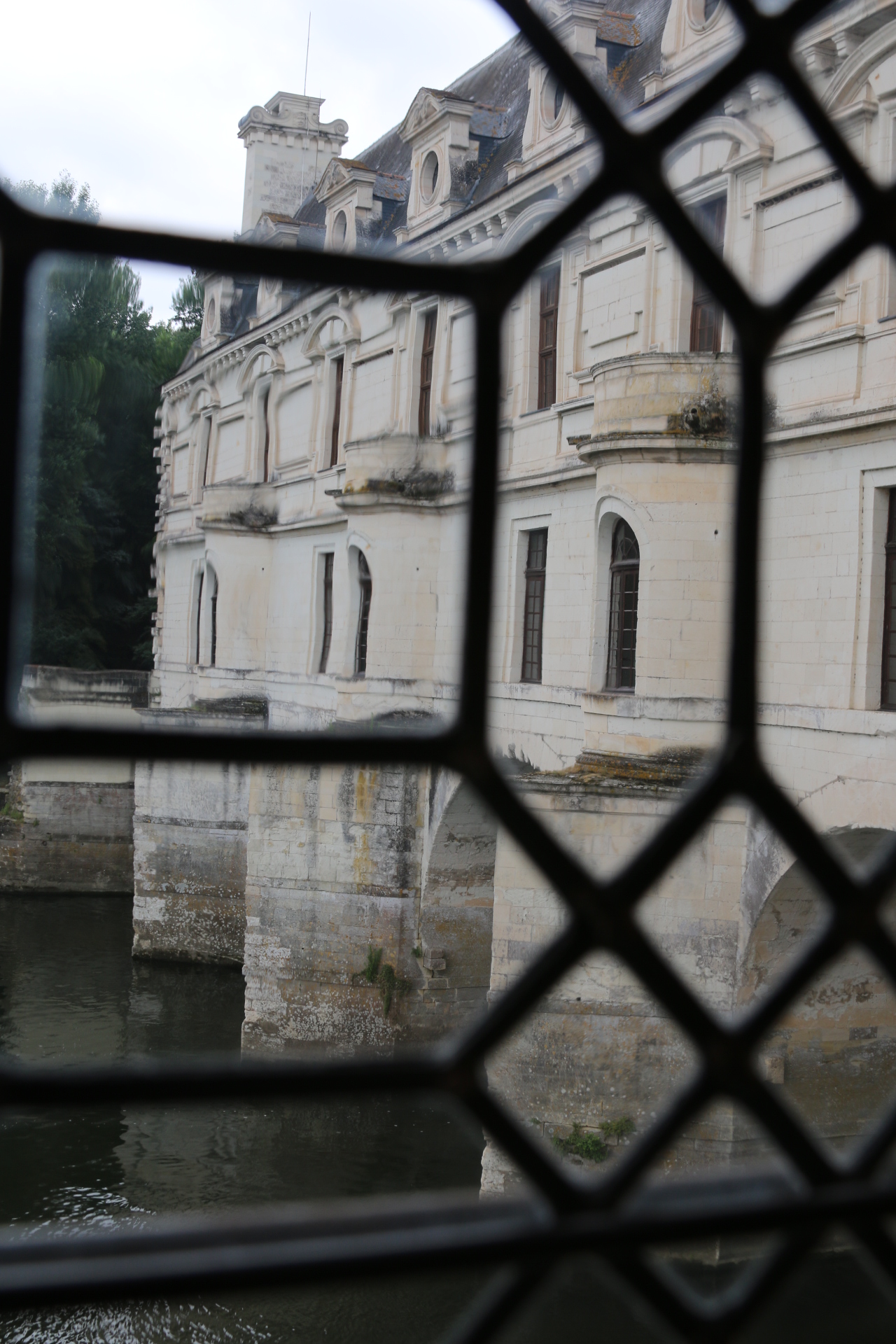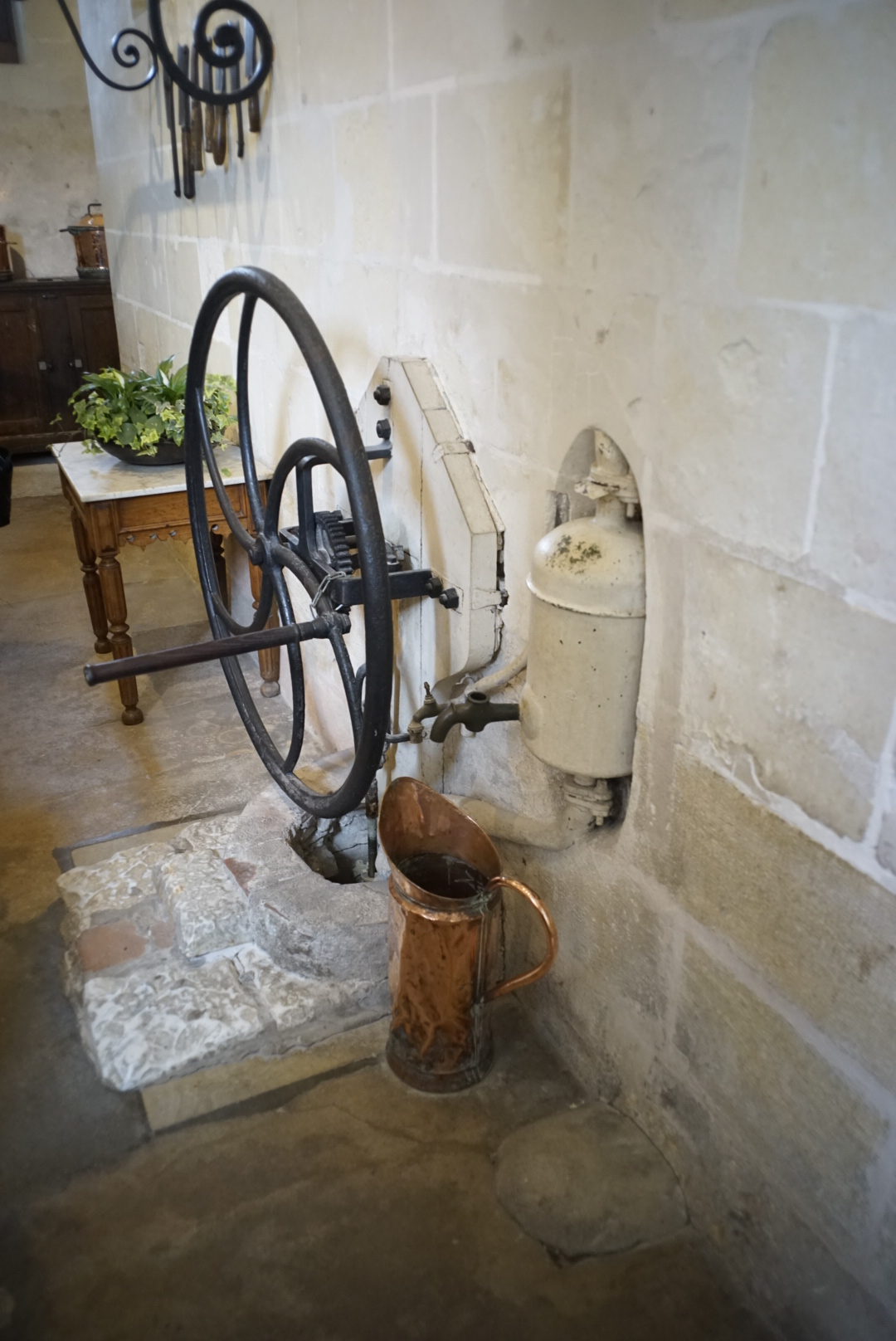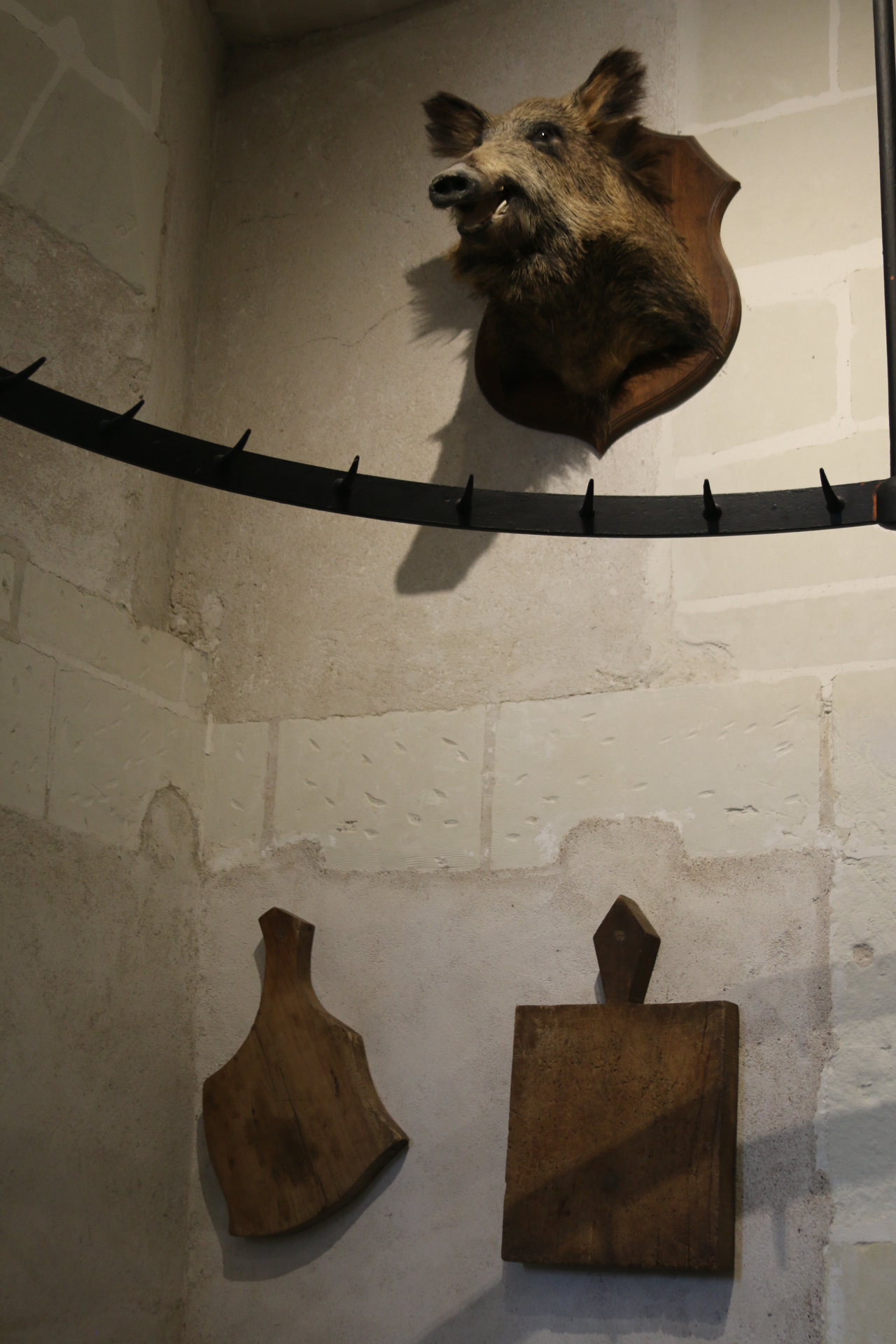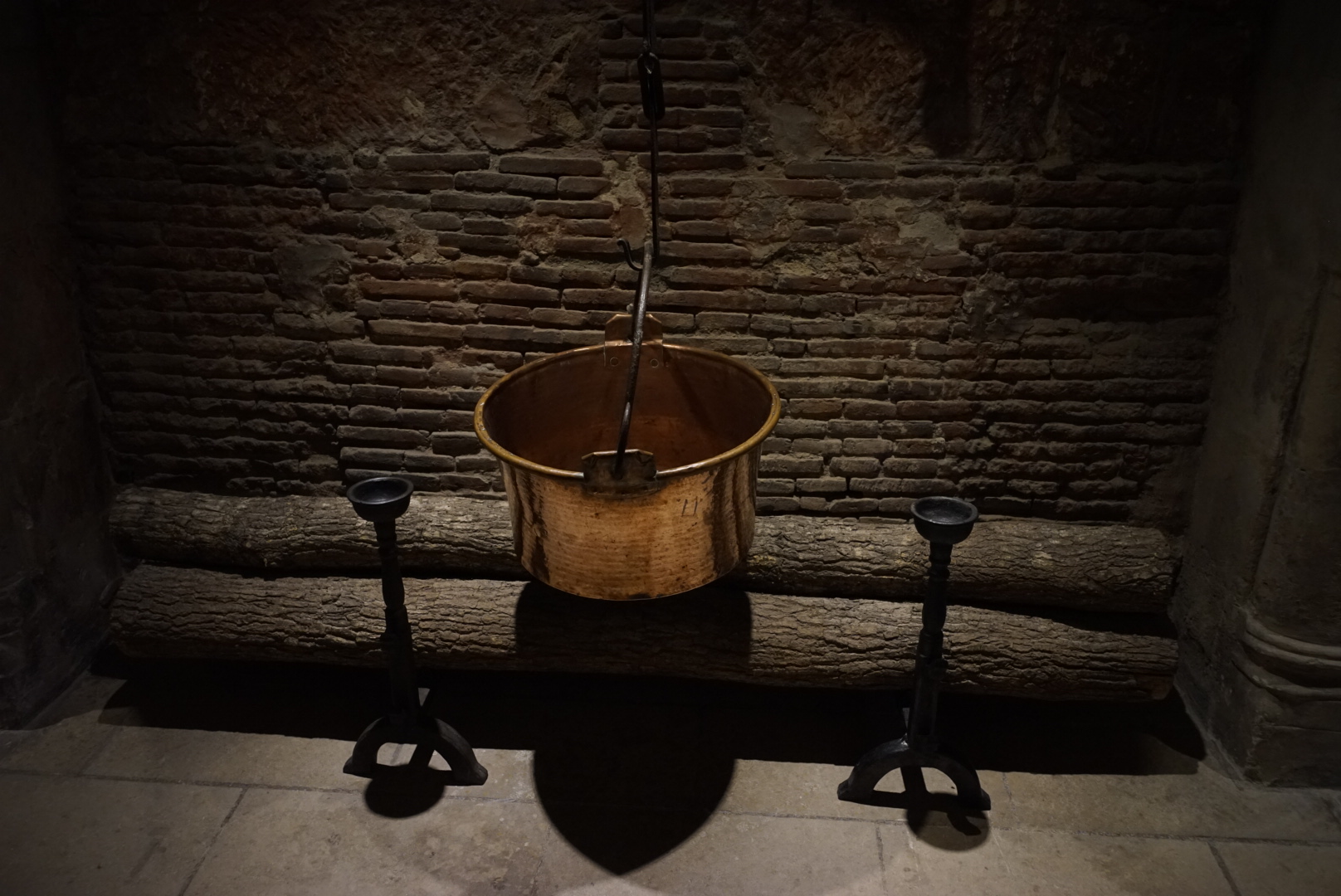 The sun came out while we were in the chateau, so we took a brief walk around the wife's garden, stopped for a drink of the chateau's wine at the cafe, took a brief walk around the (much bigger) mistress's garden, skipped the enormous garden, and headed back to 'Colin' where we'd packed some food to eat on the road.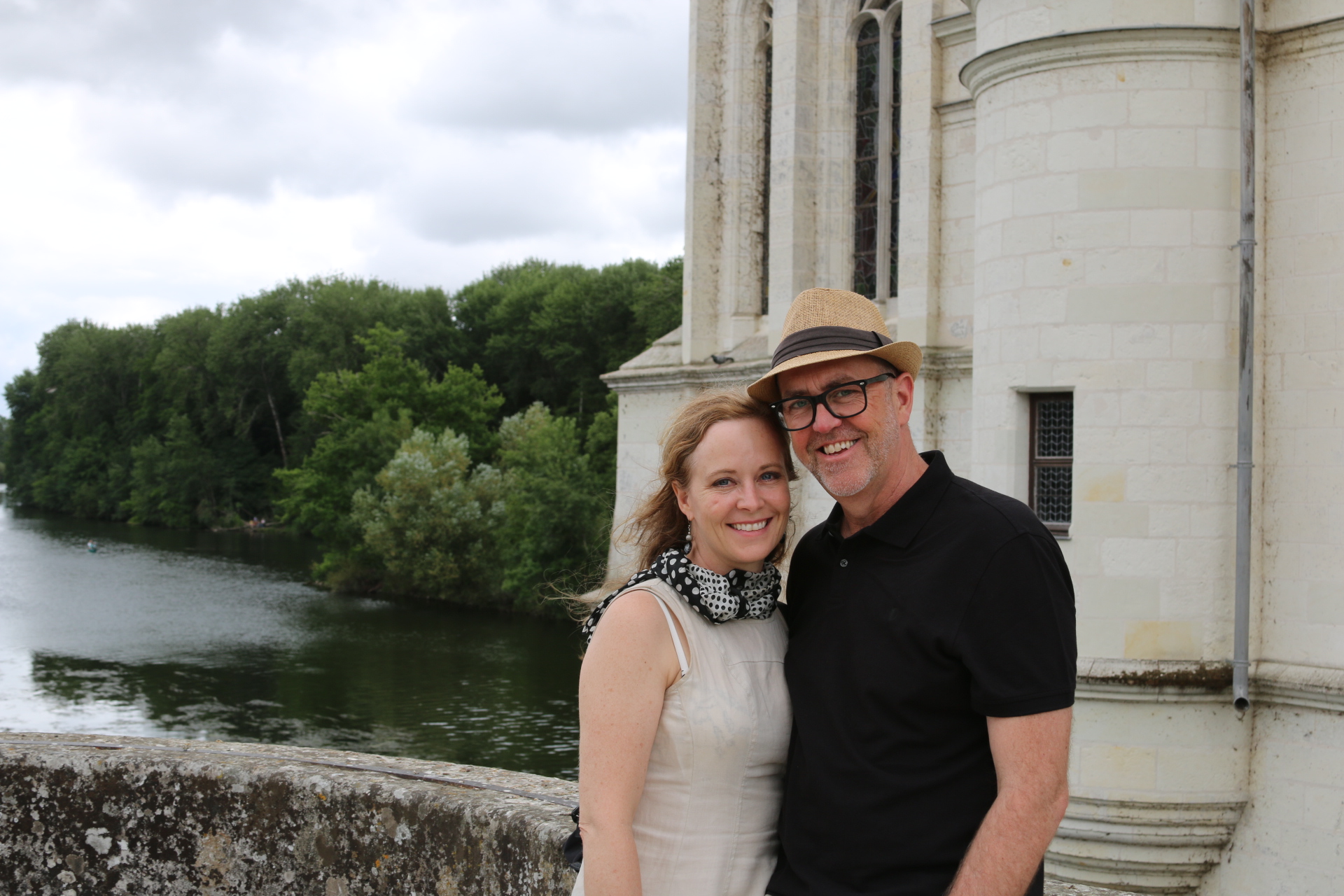 We headed across the Loire and took a beautiful long drive along the river, which is spotted with villages, relatively modest chateaus, and the occasional flock of swans. We also took a couple odd detours courtesy of Colin. (We have learned he is a bit of an athletic stereotype: he is big and strong, but really dumb; his navigation repeatedly wanted us to go in the opposite direction than the road signs and our instinct indicated.)
We did mange to find our way to our destination: Chateau Chambord.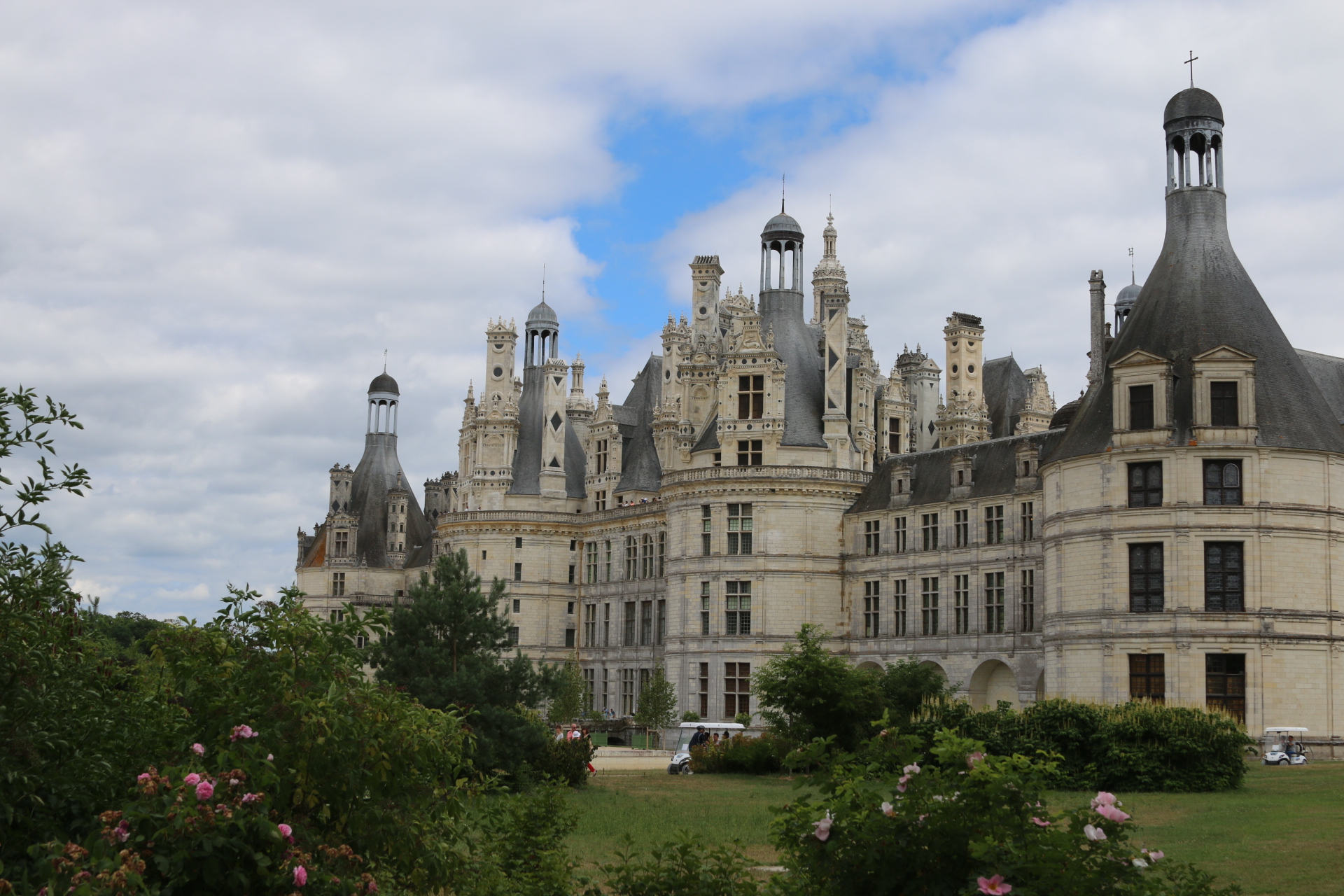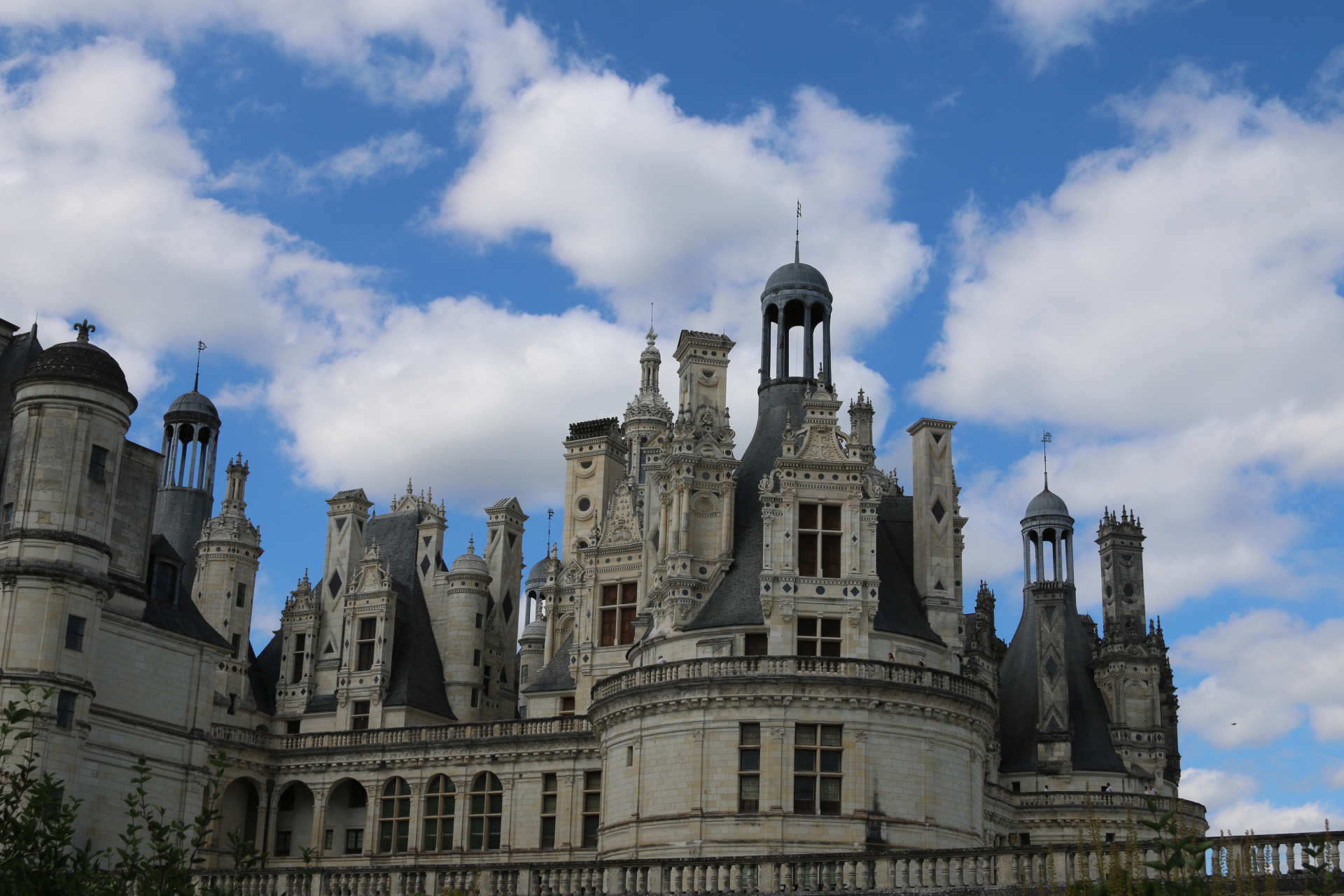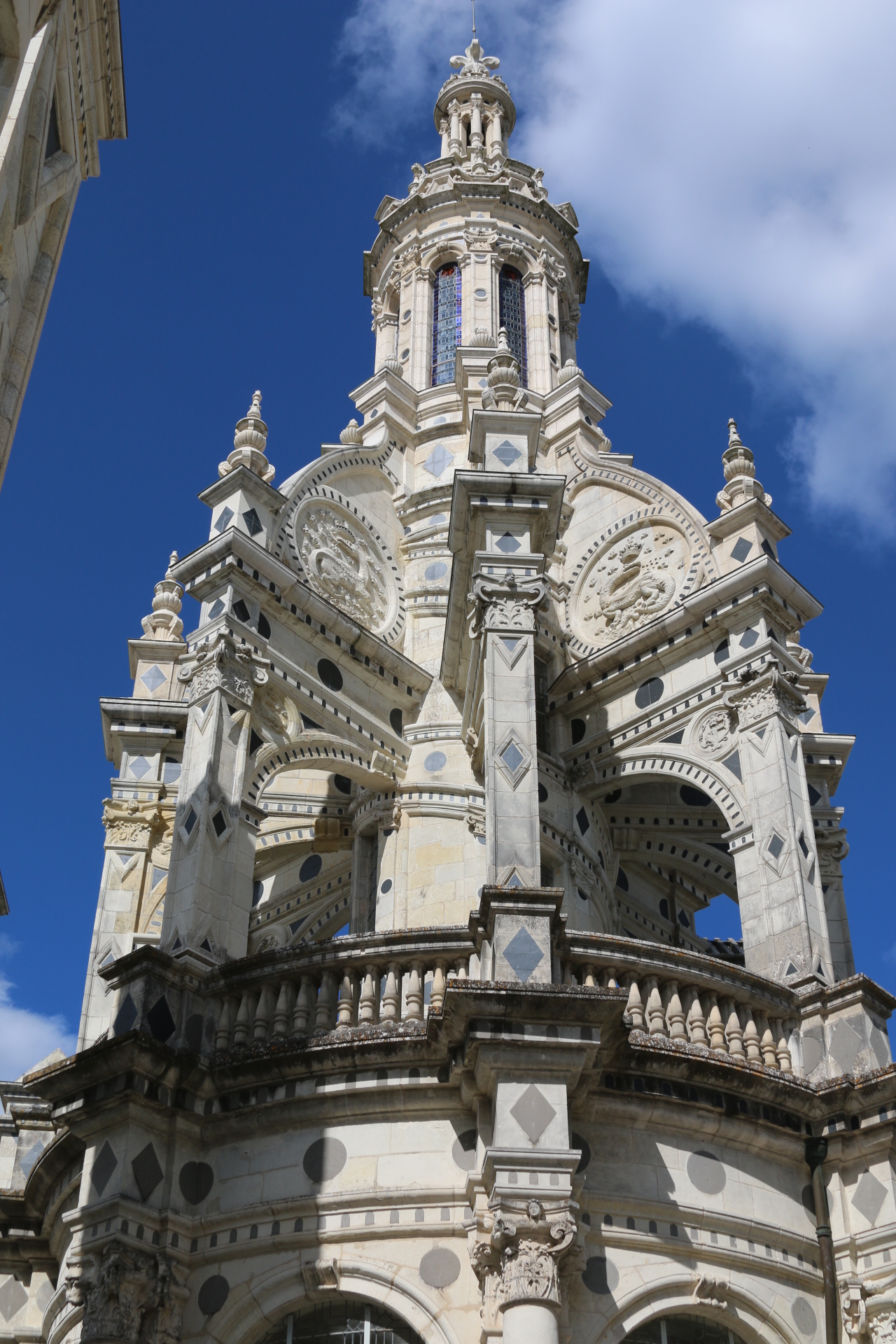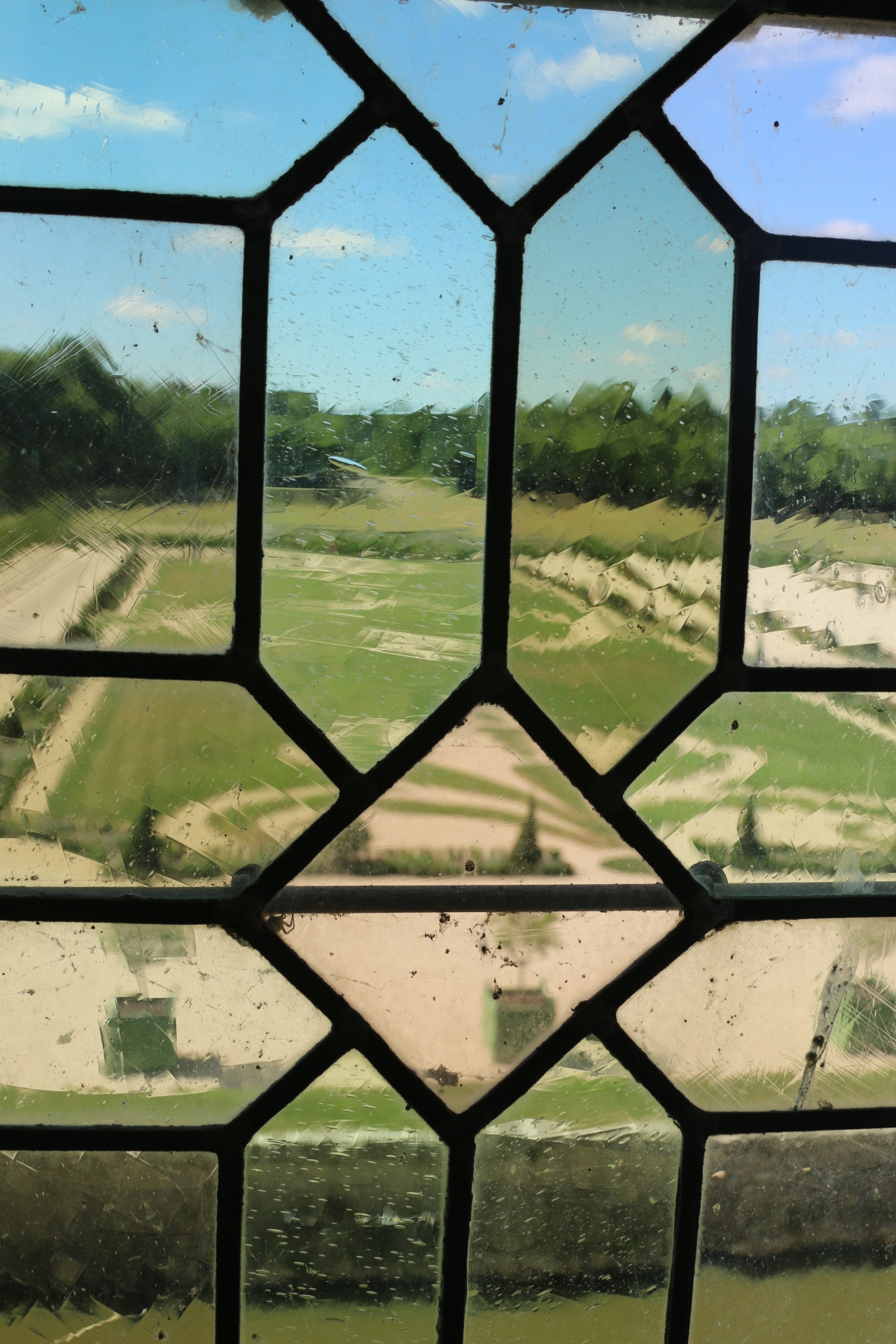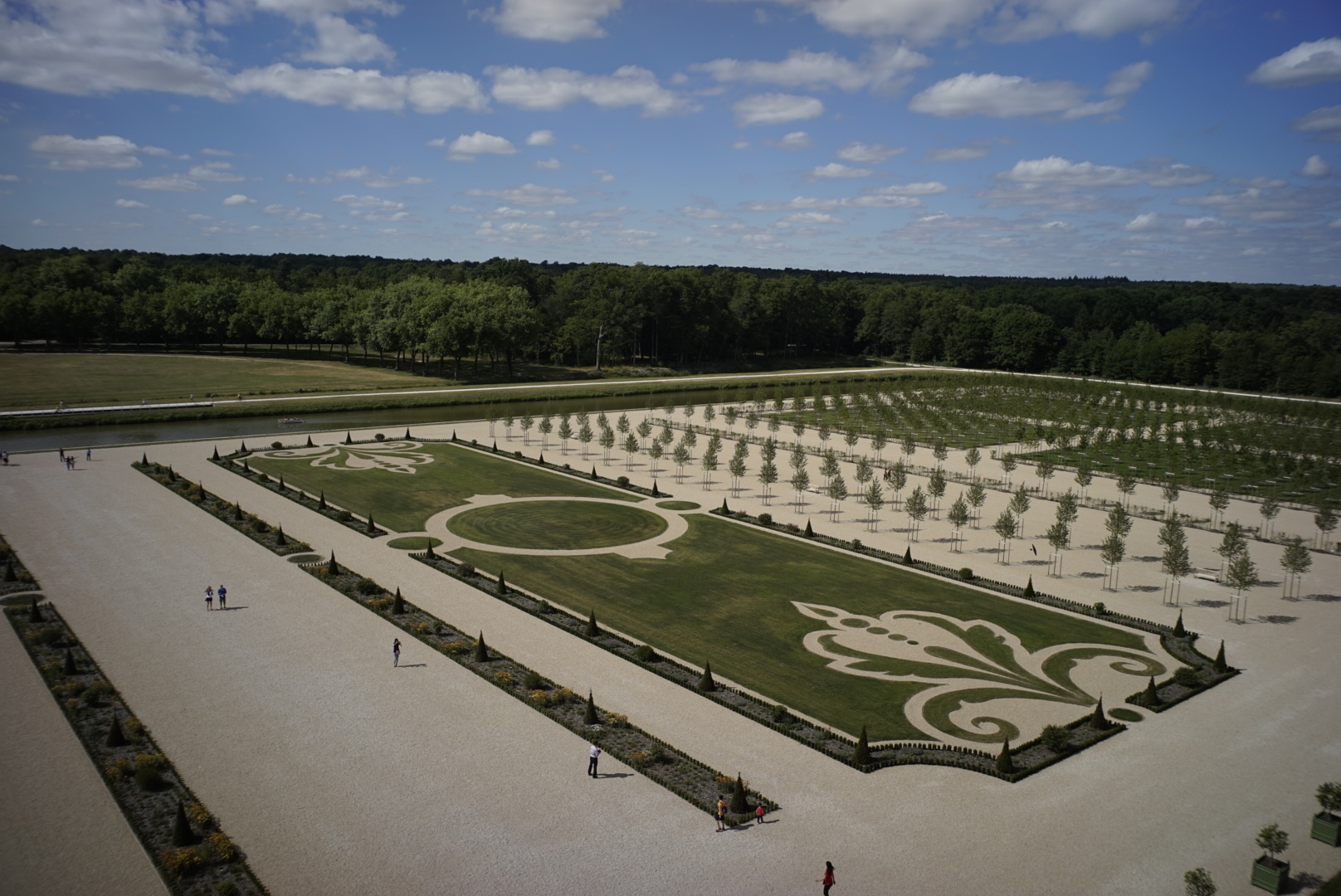 What the first house has in charm, this one has in grandeur. 440 rooms on four floors full of turrets and twists, ramparts, hidden rooms, and outdoor passageways.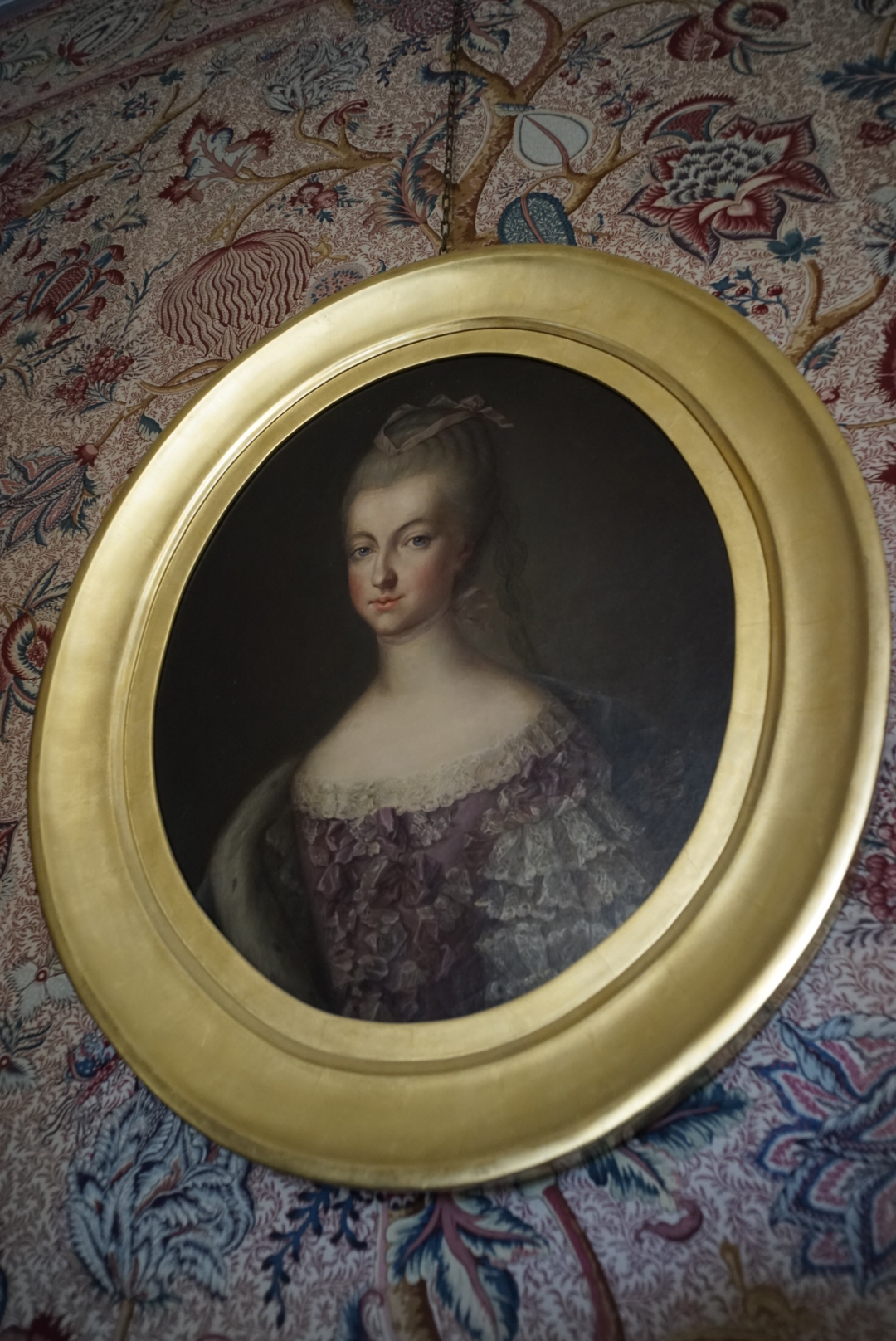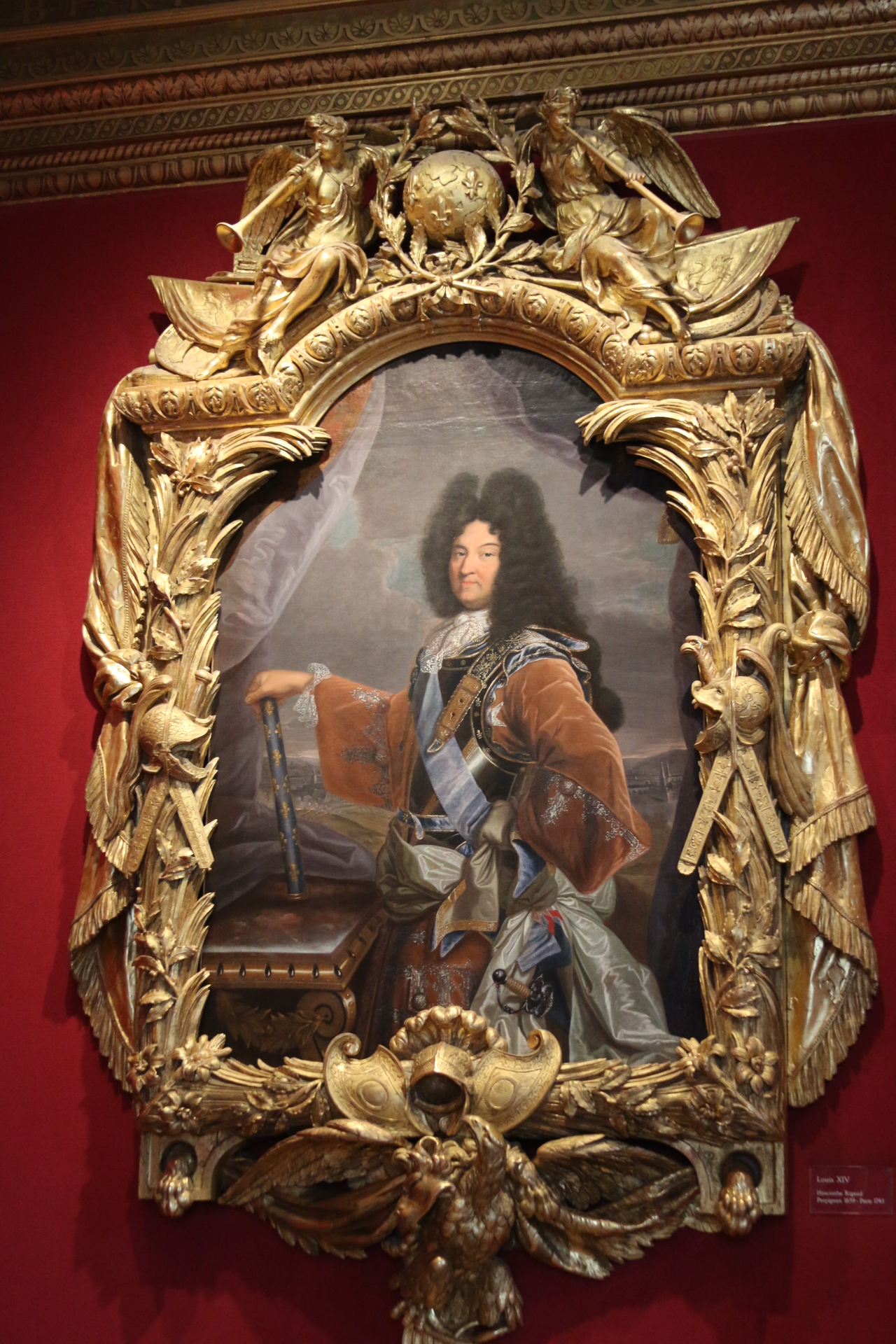 The rooms are bigger, the ceilings are higher, and the winding stairwells are magnificent. Triumph would look out the high windows and imagine Gatsby-esque parties on the enormous symmetrical lawns with its elaborate designs.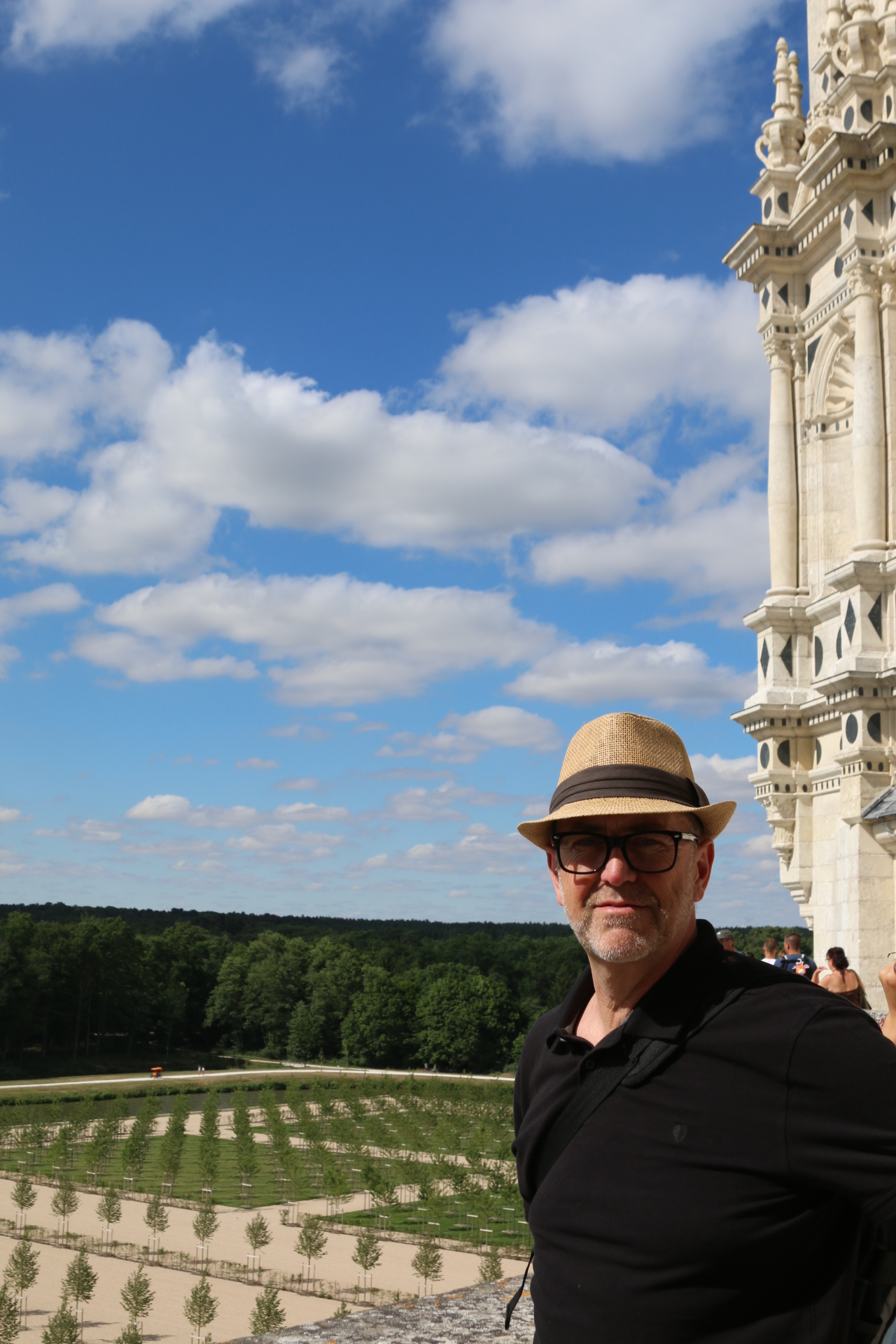 But even Gatsby could never afford anything this overwhelming and magnificent. Where did all the money come from? These were just the hunting retreats! And we only saw two of the many, many, many chateaus in this area. No wonder the regular French folk revolted!
We stopped for snack on the grounds before leaving, then, ignoring Colin, we found our own way back to Amboise. Sunday + 9 pm + small town + vegetarians = tricky finding a place to eat, but we managed: galette aux legumes for all. And once again in earshot of the accordion player.
We had another beautiful river walk before we went home to pack. Au revoir Loire; you are beautiful. I totally understand why DaVinci agreed to spend his last years here (even if we neglected to visit either his home or his bones, the latter of which are in the … you guessed it … the chateau Amboise).