Last day in France
04 Jul 2017
|
France
Travel
We were up early-ish but reality tasks like flight check-ins (on hold with Air France for 60 minutes) took up a lot of our morning. So we got out the door – after a late breakfast of croissant, coffee and pastries – by around 11am. We were trying to be French Riviera French, and so, to the beach! I was delighted that the French language was in the majority on the beach. We swam and lazed. It was great! Unfortunately, as pastey , Irish-extraction Canadians, the sun did not brown us as much as broil us. Who cares! We are living the life down south!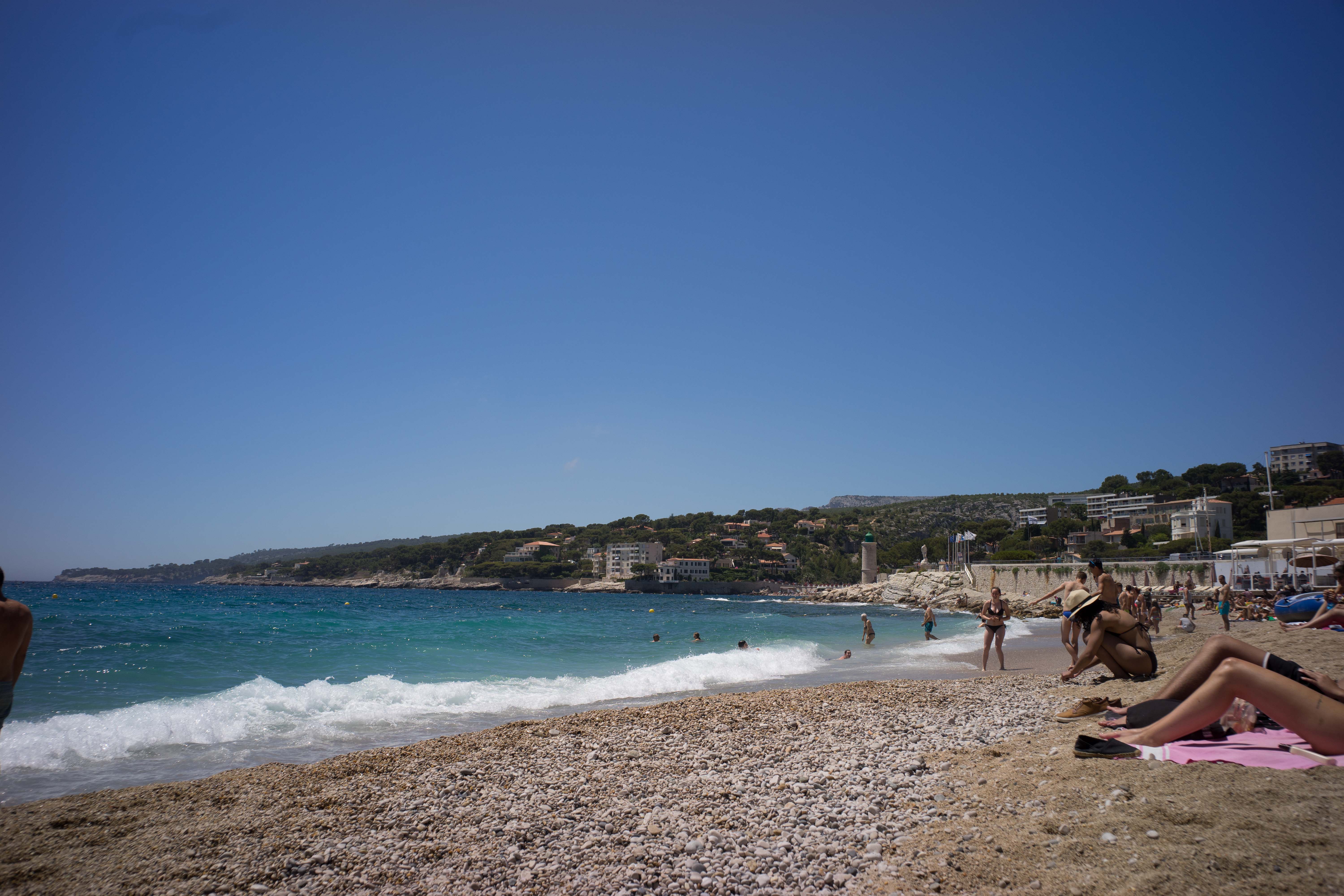 After the beach, we came back to the apartment for a quick refresher, and then out for some tapas and rose wine. I was then assisted by my girls on my endeavor to find a scarf. It had become clear to me, during our time in France, that French people consider a scarf a necessary fashion accessory, so I thought that might be a nice souvenir of my trip. Yes, I have lots of scarves, but they are Canadian scarves! I wanted a warm weather accessory! Happily, we found the solution: a scarf light enough that I was able to wear in Cassis in July at the height of the day!
After a bit of a rest, we went to the parking lot to arrange and weigh our bags. We borrowed the weigh scale in the apartment and stood there in the lot weighing bags as beachgoers were leaving the parking lot at the end the day.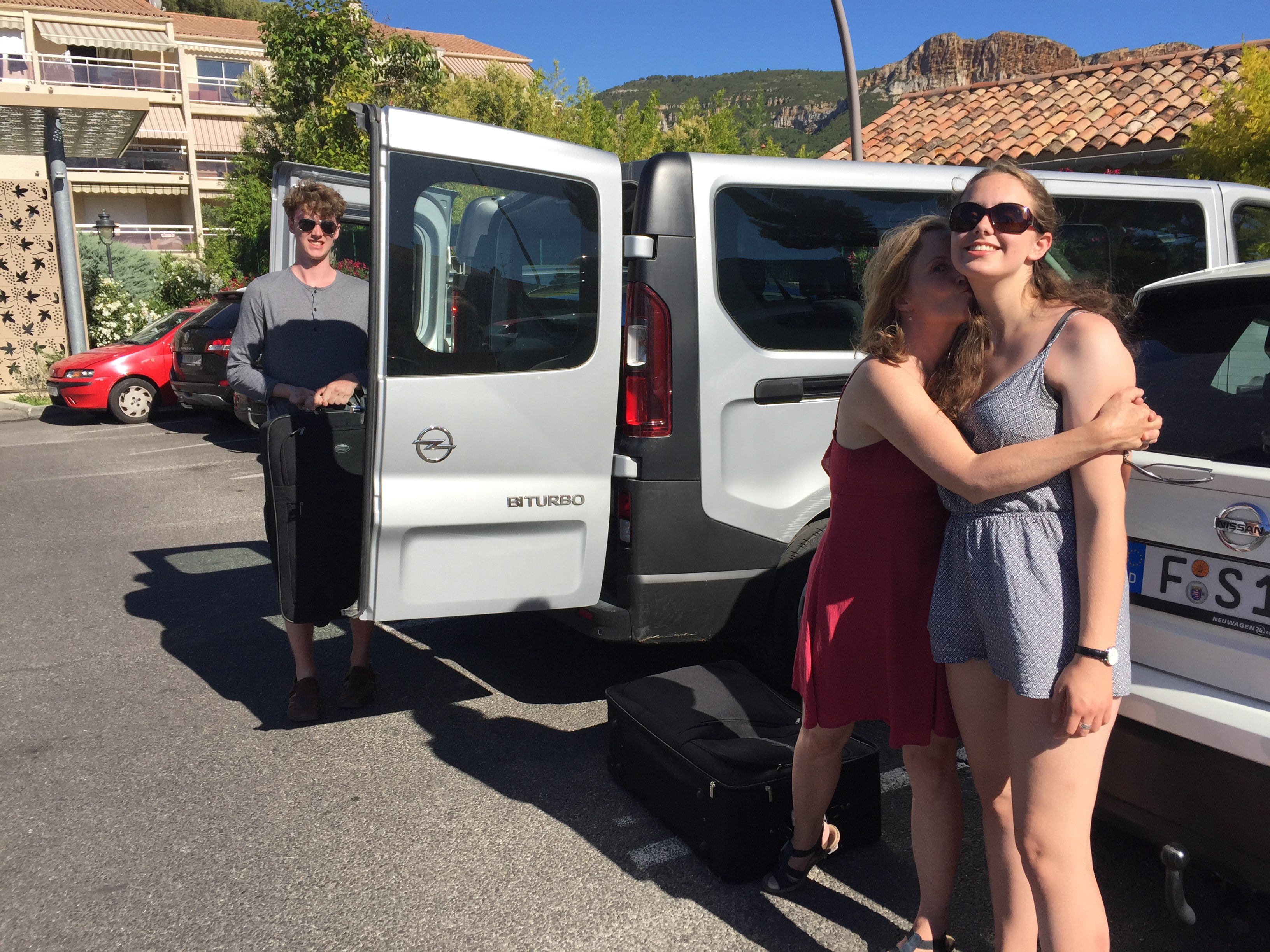 Then out we ventured for one final meal and a walk on the breakwater before heading home, with heavy hearts, to pack for home.